Bulldogs start up season with the Bill VandeMerkt Thanksgiving Classic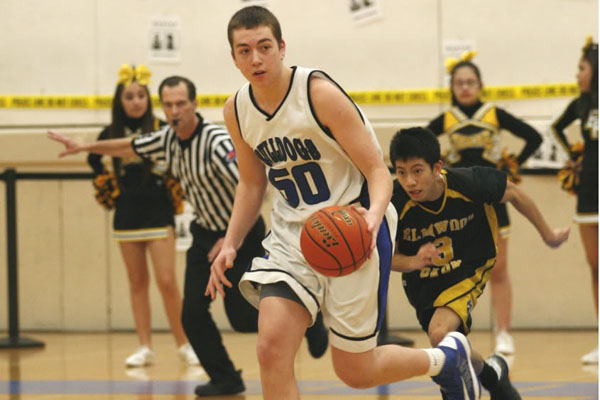 Hang on for a minute...we're trying to find some more stories you might like.

The Bulldogs started up their 2013-2014 campaign on Tuesday, November 26, as they played in the annual Bill VandeMerkt Thanksgiving Classic.
The Dogs are coming off of a 2012-2013 season in which they went 21-7, and earned their twelth consecutive conference championship. The Bulldogs will have varsity studs Jack VandeMerkt and Will Kincanon returning for their senior seasons. Along with them, the 6'5" sharpshooting, junior, Sam Johnson will also be looking to lead the the Bulldogs to another conference championship, and possibly more.
"First and foremost, our goal is to win another conference title," said Johnson,"After that a couple of playoff games, a regional championship, and from there who knows?"
The Bulldogs will be trying to fill the holes left by star point guard, Damonta Henery, and big man Miki Ljuboja, who both graduated last year. They'll try to do this with the help of Sopomores Mark Smith and Daniko Jackson. Last season the 6'7" center, Mark Smith, helped the sophomore team to a 21-3 mark, and point guard, Daniko Jackson, led the freshmen basketball team to an undefeated season.They'll both look to translate that success to the varsity level this season.
"I just got to move the ball around and get everybody involved," said Jackson," If we work hard and do what we're supposed to do we should have a good season."
About the Writer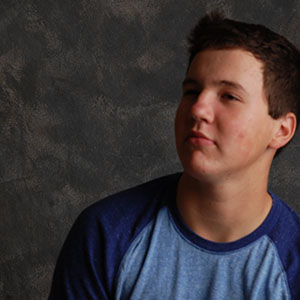 Steven Baer, Editor-in-Chief

My goal is to be a better Editor-in-Chief than Ronald Reagan, Michael Jordan and Lisa Leslie combined.
Steven can be reached at [email protected].