They Walked These Halls: Jill McGrath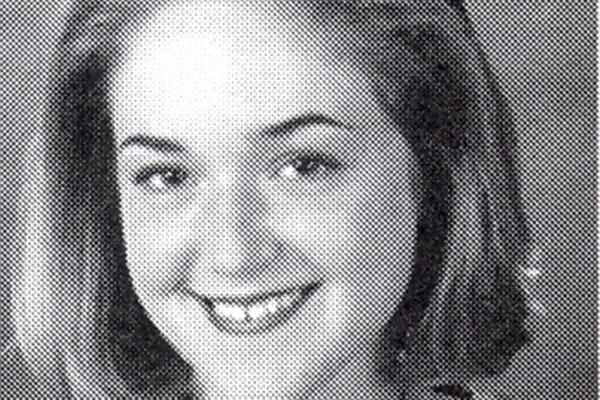 Foreign Language Department Chair Jill McGrath graduated from RB in 1998. She was a very involved student who played in volleyball all four years and softball her first three. She was also involved in the Spanish Club.
After she graduated, she went to Eastern Illinois University, where she majored in Foreign Languages and Secondary Education. She started to teach at RB in 2006 as a Spanish teacher. When she returned, her former teachers turned into her co-workers. Some included Science teacher Dave Monti, Social Studies and Math teacher Dan Monahan, Social Studies Department Chair John Beasley, Social Studies teacher Angela Ziola, Science teacher Lori Sullivan, English teacher Tom Fuller, English teacher Kim Hayes,and Wellness teacher Linda Gorman.
As a student, McGrath always knew she wanted to be a teacher.
"But I wanted to teach English," she said.  "When I got to college I was an English major and Spanish minor."
Still plans can change.  "I did not like English as much in college and changed my major to Spanish and Secondary Education," McGrath said.
Since returning to RB, McGrath has recognized a few changes in the school itself, Including the construction of the building. McGrath sees a lot of advantages to being both a teacher and an RB alum.
"I believe [there's an advantage]," she said.  "It's nice to know the building and be able to connect with your students about your experiences at RB and how things have changed.  I feel very much a part of this community."
Overall McGrath loves teaching at RB.
"I have taught at two other schools and this is by far the best. The teachers are very caring and work very hard to make this a good experience for their students," McGrath said.