They Walked These Halls: Renee (Ramsey) Thomas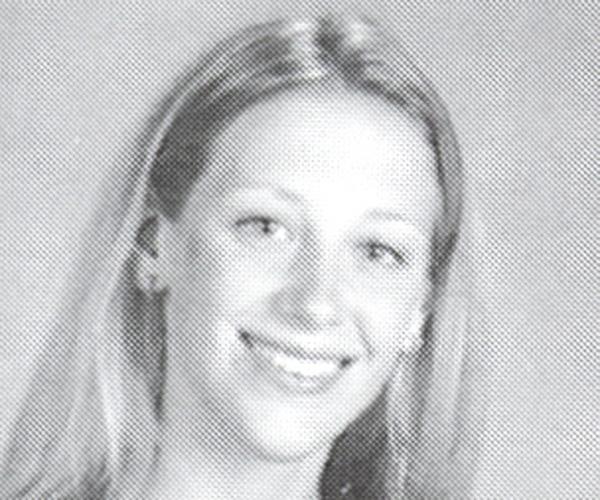 Renee Thomas graduated from RB in 2002. While Thomas was a student here, she helped out with Student Association as well as being on the volleyball and basketball team. Thomas remembers Urban Studies with former teacher Jan Goldberg as being her favorite class.
"Ms. Goldberg made the class very interesting, with a lot of current events. Part of it studied education and the educational system, which was something I was really interested in," Thomas said.
Thomas went into DePaul University as an English major. Her thoughts at the time were to enroll in law school afterwards. Thomas switched into Education her sophomore year of college and got her undergrad in Physical Education. As she started to student teach, she became interested in counseling.
Thomas started to work at RB in the 2006-2007 school year. When she started, Thomas noticed changes.
"The building and structure itself with the renovations have been very different. I have also noticed many more Honors and AP level classes that are offered now. I would say that the curriculum and the building itself have been the biggest changes," Thomas said.
She now works with people who once taught her at this exact school. Some of those co-workers include Dave Monti, Angela Ziola, Mark Gouwens (who was her volleyball coach), and Dave
During her days at RB, counselor Renee Thomas participated on SA, volleyball, and basketball.
Sibley (who was her guidance counselor.)
As for working at the school she once went to, Thomas sees an advantage.
"Being familiar with some of the teachers, and even the class schedule and the structure of the school day. Those were things I didn't have to adjust to. But being in a role as a teacher and now a counselor is very different from when I was student. There was still a lot I had to learn, but I think just being in a familiar building and seeing people I knew helped out immensely," Thomas said.
As for the overall experience of teaching here for the last seven years, Thomas really enjoys it.
"I really like it. I'm the type of person who gets into a comfort zone. I had a really great experience when I was a student here, and I built great relationships with the teachers and coaches," Thomas said.
" It was always something that I wanted to come back to. I knew that when I switched into education that RB was a perfect place to work at. It helped me grow as a student, and I want to return that to the students that I'm working with," Thomas said.