Principal Bylsma to leave RB
Accepts job as Hinsdale 86 Assistant Superintendent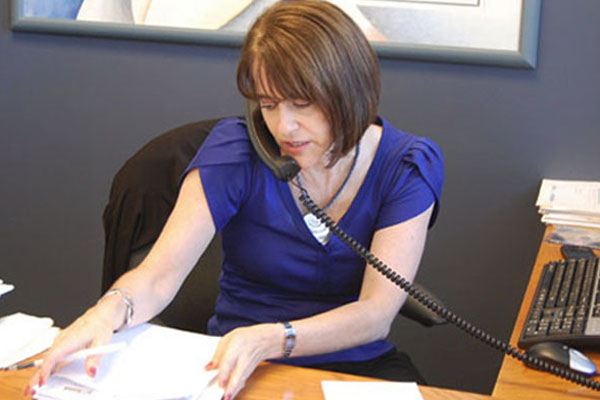 When they arrived at school February 13, teachers received an e-mail from Principal Pam Bylsma announcing that she will be leaving RB at the end of the school year.  Bylsma indicated that her hiring had been approved last night to be the Assistant Superintendent position for the 2014-2015 and 2015-2016 school years at Hinsdale District 86.
RB's school board hired Bylsma in 2010, following Tim Scanlon who had stepped in when former Superintendent-Principal Jack Baldermann resigned in 2008.  Prior to coming to RB, Bylsma had been a principal at Hinsdale Central. In the e-mail, Bylsma noted that she will miss RB but is excited for her new position.
More details to follow.