March BOE meeting sets make up days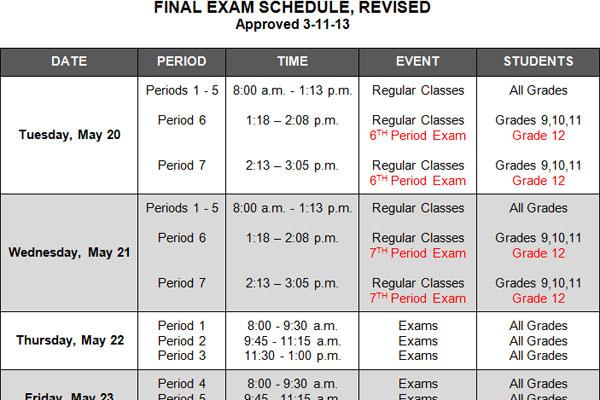 March 11, the school board held its monthly meeting.
Superintendent Kevin Skinkis and the rest of the school board congratulated a large number of students.  German students and the Chess Club were among those honored. The Chess Club had recently placed  73 in state competition, a big accomplishment considering many members were in their first year with the club. Students that placed high on the National German exam were also among those that received congratulations.
After the students achievements were recognized, Skinkis informed the other members about some building repairs will soon take place. These repairs include fixing roof leaks that have been unable to be looked at during the winter because of the large amounts of snow on the roof. Also, he noted that the school had received the 8.9 milion dollar check on March 11 that it had been awarded in the early parts of the school year.
Board members also discussed that they applied for a school safety grant. While unsure if RB will receive this money, they discussed what the money could go towards if they do receive it. Ideas tossed around were bulletproof doors, a more secure security window at the main entrance of the building, and the addition of more cameras. Nothing is set in stone, but these are the ideas that the board talked about if they get the grant.
Principal Pam Bylsma also presented to the board a report. She praised the musical Northside Gal and its actors and directors for all of their hard work.
Later, Neil Dughetti and Assistant Principal John Passarella presented to the board about next years' handbook which will include a few new rules. Among the new ideas they discussed were that if a student is ill, they must come to the office or nurse to contact their parents instead of contacting them without informing an adult that they aren't feeling well. Since this is a new policy, Dughetti and Passarella noted that they will emphasize this in next years' assemblies at the beginning of the school year.
Assistant Principal for Curriculum Kristin Smetana was announced as next year's interim principal, as well. She will be replacing current Principal Pam Bylsma who will be leaving at the end of the year to take a position at Hinsdale.
The last big item up for discussion was amending the district calendar for this current school year. Such amendments are necessary because of the snow days in mid- January. Ultimately, the school board decided that students will no longer get the day of prom off- and will instead have to come to school. They also added an emergency day on May 27, meaning that finals for freshmen, sophomores, and juniors will take their last two finals after Memorial Day weekend. However, the new schedule allows for seniors to take their 6 and 7 period finals the week prior. This allows for graduation to remain at its original date of May 23.
About the Writer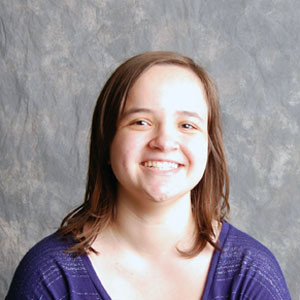 Lauren Grimaldi, News Editor
Lauren Grimaldi is very excited to spend her last of high school as an editor on Clarion. When she isn't writing superb news stories, she can be found...