Prom theme: Up, Up, and Away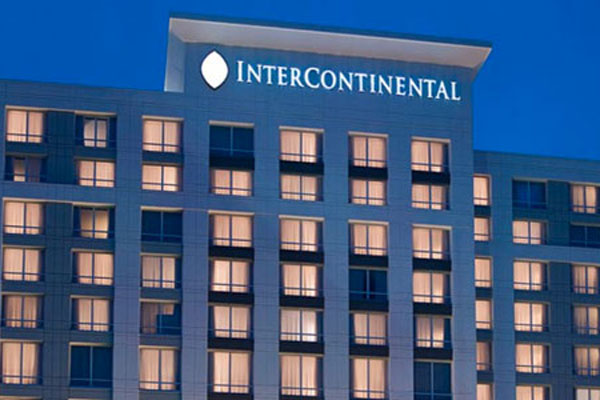 Today, Junior Student Association members announced the 2014 Prom theme:  Up, Up, and Away.  SA had hinted at the theme with clues all week, including a saxophone solo playing the theme from Disney's Up.
Prom will take place at the Intercontinental Hotel in Rosemont.  Last year, Prom was hosted at Fulton's on the River.  The dance will take place May 2 from 6:30 to 11:30 p.m..  Although the dance begins at 6:30, buses will begin leaving from RB at 6:00.  The last bus will leave at 6:15.  All students and guests attending are required to ride the buses  to and from the hotel with no exceptions.
The dance will include a gourmet meal and a huge dance floor.  Tickets are on sale for $80.