VIDEO: Cowell solos her way to talent show victory
Charlie Connelly and Paul Kritikos
Hang on for a minute...we're trying to find some more stories you might like.

Violinist Cathryn Cowell won this year's RB's Got Talent competition in the lead-up to homecoming.  Other performances included acts such as dance by Hannah Michl, stage magic from past winner TJ Ketchmark, a ukelele performance from Ariana Porras, and more.  After winning, Cowell also performed at the Homecoming pep assembly.  See all of the highlights with Clarion's exclusive video package.
About the Contributors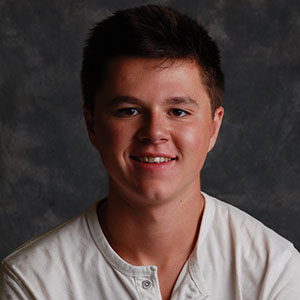 Charlie Connelly, Staff Reporter

Charlie is a Senior at RB and this is his second year as a part of the Clarion staff. Being very interested in the field of writing and interviews, Charlie couldn't be more excited to see what this year will have to offer in Clarion. While he isn't writing for the Clarion, in his spare time he additionally writes for the Chicago Tribune's teen publication "the Mash", which is distributed once a month to schools all throughout the Chicagoland area.
As for extracurriculars, Charlie is involved in Best Buddies, AST (Association of Students for Tolerance), and the baseball program. Although he decided not to tryout for the team last year, he opted to help Noah Wiza manage the Sophomore team and couldn't have been happier to have made that decision and will continue to manage in the Spring. This senior year has a lot to offer Charlie and he is ultimately excited to simply soak it all in and take advantage of all the great things he can before college rolls around next Fall. As for college plans he is currently undecided but wishes to stay in the area, possibly at UIC or Columbia.
Charlie Connelly can be contacted at [email protected].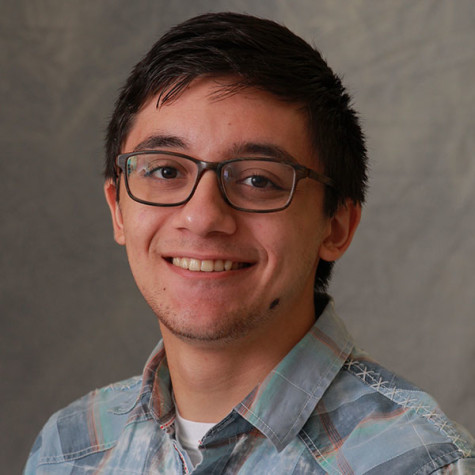 Paul Kritikos, Media/Layout Editor

He wants to be the very best, like no one ever was. To catch them is his real test. To train them is his cause. He will travel across the land, searching far and wide. The Pokemon, they understand, the power that's inside. Every challenge along the way, with courage he will face. He will battle every day to claim his rightful place. Come with him, the time is right. There's no better team. Arm in arm, he'll win the fight. It's always been his dream.
Paul Kritikos is back for his third year of Clarion, and he's a media editor. He also makes the comics, and on the swim team. He plans on having a good senior year, with more to do, and more responsibility.
Paul Kritikos can be reached at [email protected]