They're going to Disney World
Choir raises funds for unique trip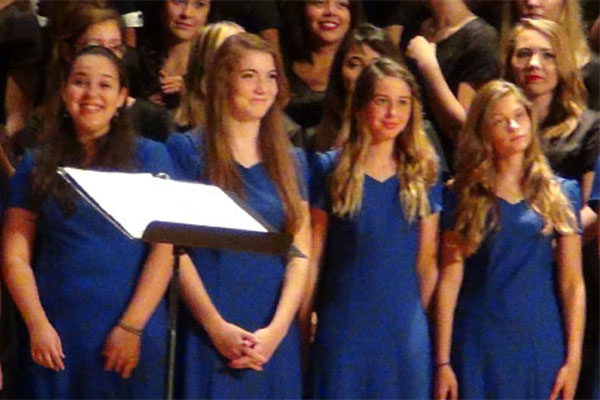 Hang on for a minute...we're trying to find some more stories you might like.

Each year, RBHS music students raise money for a trip that helps students practice performing in front of large crowds. The band and orchestra raised money to go to Nashville last year. This year, the choir is fundraising to go to Disney World. Through various fundraisers, choir students will raise money to help cut the costs of the trip.
To raise money for the Disney trip, the choir will have many fundraisers. Students will start off the fundraising by selling Worlds Finest chocolate. They will also sell cheesecakes later on in the year. For the last type of fundraiser, choir students will sell ads. These ads will be in the concert program for the upcoming choir concert.
Although this is the third year choir is going to Disney, they have gone to many other places in previous years.
"The last trip was to San Antonio and Austin, Texas. We had several performances, talked to a music professor, and saw the music scene," said Diane Marelli, choir director,  "no matter where we go, it's always an exciting trip."
At Disney, the choir will be participating in many activities.
"Disney has a great educational program. Choirs will be singing in a downtown park in Disney and in Disney Sings," said Marelli. Disney Sings is a choir program at Disney where professional singers help choir students with techniques and performing.
One choir student, Carlie Wilson, is planning on going to Disney with choir. She has been doing a lot of fundraising to cut costs for the trip. Wilson is currently selling chocolates, and later on she plans on participating in the cheesecake fundraiser.
Wilson hopes to gain a lot of singing experience during her time at Disney.
"It's Disney World! It's a different environment and different location with people that we are unfamiliar with and have never heard us [sing] before," says Wilson. She expects it to be a very exciting trip.
"Anywhere you sing is a good opportunity, especially in front of a large crowd," Wilson says.
During the trip to Disney, choir students will work on technique and performing skills, but they will also be having a once in a lifetime experience. One thing is very clear about this trip, it's not your average vacation.
About the Contributors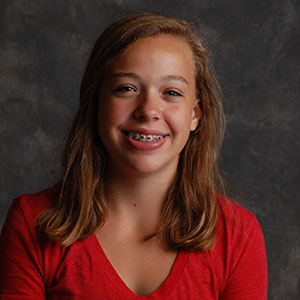 Rachel Magee, Staff Reporter

Rachel Magee is a sophmore at RBHS this year. Rachel is a very dedicated reporter. She will go to great lengths for a story, even if it means being chased by a deer. On weekends, instead of going out, Rachel spends her time watching Netflix and eating popcorn.
This is Rachel's first year on Clarion. She is involved varsity girls tennis and track. Also, she is involved in chamber choir. To contact Rachel, email her at [email protected]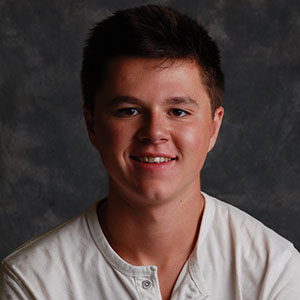 Charlie Connelly, Staff Reporter

Charlie is a Senior at RB and this is his second year as a part of the Clarion staff. Being very interested in the field of writing and interviews, Charlie couldn't be more excited to see what this year will have to offer in Clarion. While he isn't writing for the Clarion, in his spare time he additionally writes for the Chicago Tribune's teen publication "the Mash", which is distributed once a month to schools all throughout the Chicagoland area.
As for extracurriculars, Charlie is involved in Best Buddies, AST (Association of Students for Tolerance), and the baseball program. Although he decided not to tryout for the team last year, he opted to help Noah Wiza manage the Sophomore team and couldn't have been happier to have made that decision and will continue to manage in the Spring. This senior year has a lot to offer Charlie and he is ultimately excited to simply soak it all in and take advantage of all the great things he can before college rolls around next Fall. As for college plans he is currently undecided but wishes to stay in the area, possibly at UIC or Columbia.
Charlie Connelly can be contacted at [email protected].