7-0 start is strong for girls' basketball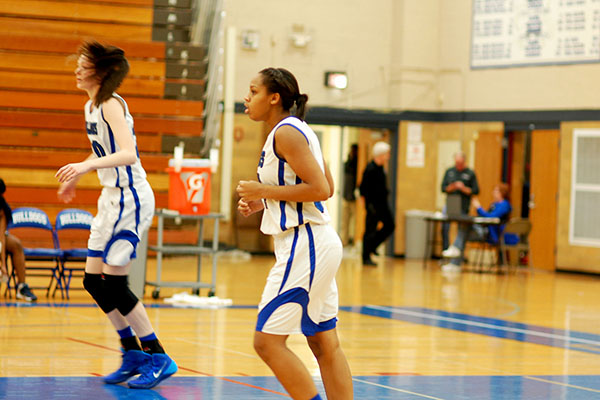 Hang on for a minute...we're trying to find some more stories you might like.

The girls' basketball team has gotten off to a blazing start. On November 29, the girls' basketball team finished up a phenomenal Thanksgiving week by defeating West Chicago 65-44 to bring home the Bill VandeMerkt Thanksgiving Classic title. In the tournament the Bulldogs were led by senior Janae Dabney who averaged 13.5 points per game.  Now 7-0, going into the bulk of conference play, the Bulldogs have big things on their agenda this year.
"The goal is, of course, to win a conference championship," Dabney said. "After that we just want to be able to win as many games as possible."
The Bulldogs are coming of a season in which they went 25-7 but failed to win a conference title. With top scorers from last season, Sam Bloom, Dana Rettke and Janae Dabney returning, achieving their goal will be a lot easier.
"Glenbard South and Aurora Central Catholic look like they're going to be our biggest threats in conference," Dabney said. "But we have a really solid team this year. I expect a lot out of us this year."
About the Writer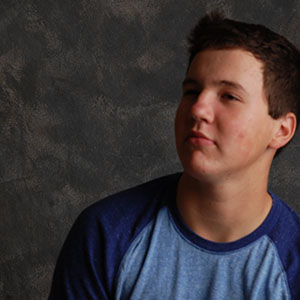 Steven Baer, Editor-in-Chief

My goal is to be a better Editor-in-Chief than Ronald Reagan, Michael Jordan and Lisa Leslie combined.
Steven can be reached at [email protected].