Love children are coming
Sneak a peek at our Valentine's Day hard copy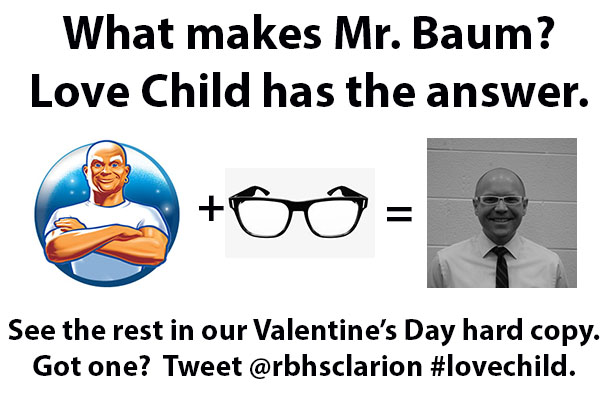 Hang on for a minute...we're trying to find some more stories you might like.

Where do all the amazing personalities in RB come from?  Love Child has the answer.  Sneak a quick peek at one example of the love child feature that will appear in our February 11 hard copy edition of Clarion.
Got one you'd like to suggest?  Tweet @rbhsclarion #lovechild.
About the Writer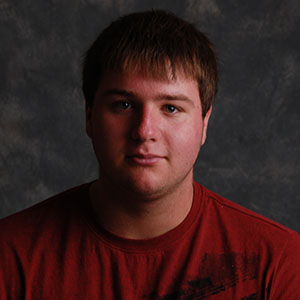 Nick Kaczmarek, Staff Reporter

Nick is a senior at RB. He loves to fight crime and direct traffic while holding a slow down sign. If you catch him in the moment you could see him whipping the sign around and being a ninja. Not only does he love to fight crime but he loves to kick back and relax while watching TV or watching movies or even killing zombies.
Nicks role in the paper is to be a staff reporter. He mainly likes to talk about games and movies. If  you ever need to reach him, reach him at [email protected]