LOCAL: Things You Need to Know for 2/16/15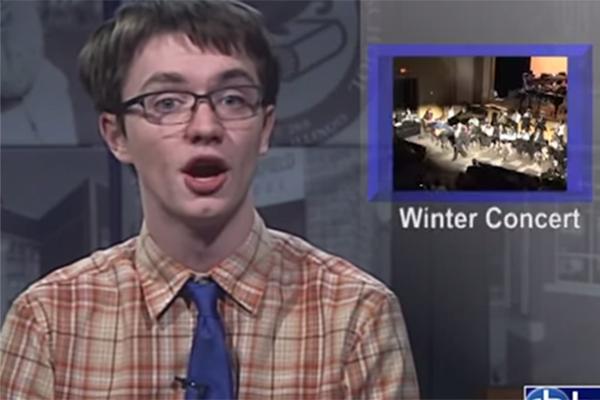 Hang on for a minute...we're trying to find some more stories you might like.

Valentine's Day is over but the news hasn't stopped.  The RBHS PTO is running it's RB Boutique in anticipation of Prom.  Multiple musical events and concerts are occurring and Winter Sports are wrapping up.  Catch up with it all on Clarion and RBTV's partnered project Things You Need to Know.