Kennelly Field Update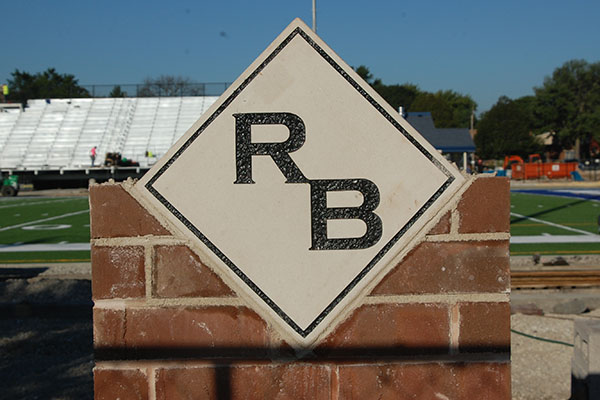 Riverside Brookfield High School's Kennelly Field is set to open for the first time on October 2nd. Construction has been progressing at a steady rate and Superintendent Kevin Skinkis is confident with the progress.
"Phase II, which is the AstroTurf, track, track events, home and away bleachers, and locker room building, will be 85 percent complete for the October 2nd opening," Skinkis said. "The remaining items to be completed (track surface, fencing, and landscaping) will be completed by early November 2015."
Skinkis continues, "Phase III, which is the tennis courts and parking lot, is on hold until the litigation with Brookfield is resolved."
About the Writer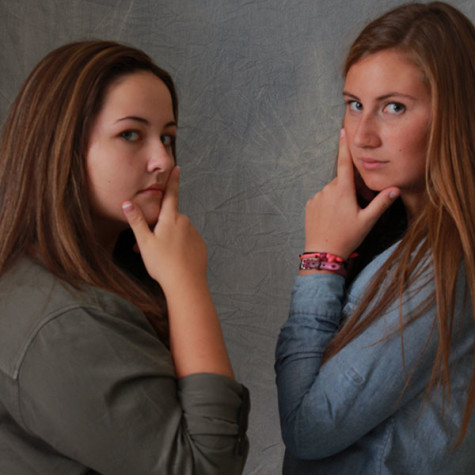 Niko Radicanin, Editor-in-Chief
Niko is a famous reporter that travels the world. She has interviewed many people including but not limited to: Barack Obama, Michael Jackson, Robby Filec,...