The 2015 Homecoming Court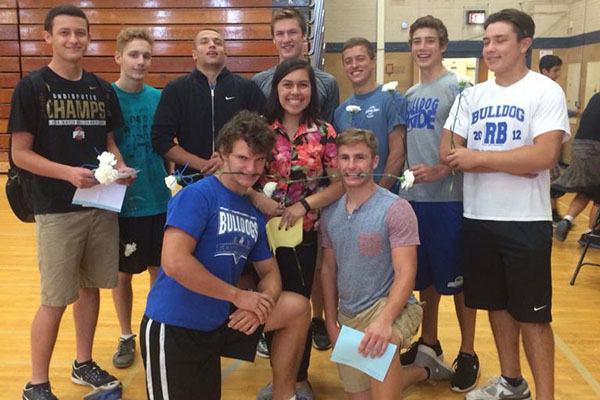 The 2015 Homecoming Court will include the following students:
Girls: Nida Aleksa, Silvana Alvarez, Selene Anaya, Hannah Flynn, Mckenna Powers
Boys: Jeremiah Clarkson, Alex Martinson, David Pribyl Pierdinock, Daniel Waas, Dean Zigulich
Other nominees who did not become part of the court were: Keri Burke, Megan Calby, Taylor Holin, Julia Kurth, Nicole LaBelle, Isabella McGuire, Lukas Kulbis, Tom Loftus, Ryan Swift, Francis Urbanski, and Zachary Witken.
All grade levels will vote for Homecoming King and Queen on Wednesday, September 30, during second period, and the winners will be announced at the pep assembly on October 2.
About the Contributor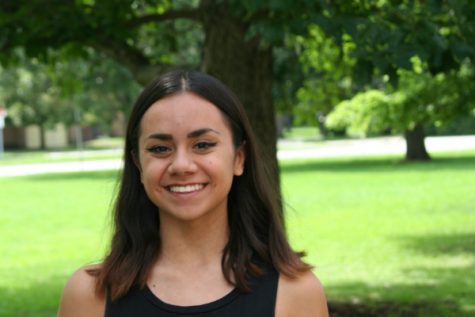 Vivian Marina Piña, Editor-in-Chief
Vivian Marina Piña started out as a farmboy on Tatooine. She grew up on a moisture farm with her Aunt Beru and Uncle Owen. Her life changed forever when...