Boys' Basketball beat Oak Park in Bill VanderMerkt tournament
Hang on for a minute...we're trying to find some more stories you might like.

This past week, the Riverside Brookfield varsity boy's basketball team won the 13th annual Bill VanderMerkt tournament. The Bulldogs went undefeated, beating Oak Park 72-52 in the championship game on Saturday.
About the Contributors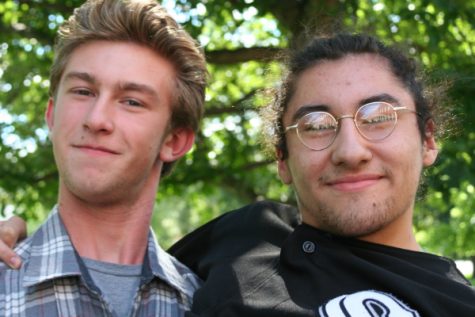 Nick Rogoz, Co Editor-in-Chief

After winning the World Polo Championship for the 25th straight year, Nick had to give up being the Michael Jordan of the polo world after he and his horse broke a combined 10,756 bones in a freak skiing accident. Devastated, Nick tried to find something else to occupy himself. He tried acting, dancing, Johnny Depp impressions, beekeeping, fighting bears, yodeling, doing bagpipe covers of 80's pop hits, and gardening. After many years of searching, he finally found his true calling, which was 3D printing life size Shia LaBeouf statues.

In reality, I am a junior at RB, and am on my second year with Clarion. I am a story editor this year, and can be reached at [email protected]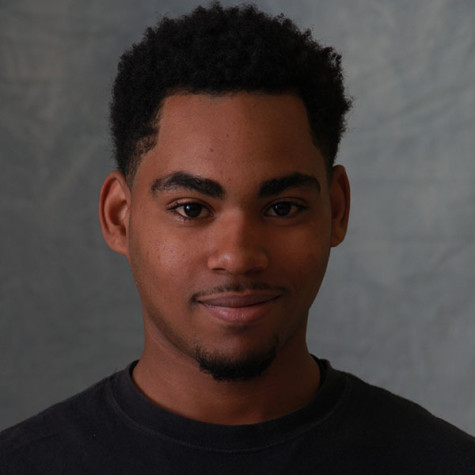 Brandon Bennett, Staff Reporter

Brandon's nickname is Beezy. When he was born his dad wanted to name him Beezy for no reason at all but his mom didn't let him. So when he was a child growing up, everyone called him that name because that's what his dad wanted to name him. This name still goes on until this day.
Brandon Bennett is a senior here at RB and this is his first and last year with clarion.  He's also a football player here at RB. He has attended RB all four years. A massive change for him was once he realized high school was a big deal. Now that he's a senior, it's time for him to finish strong and look for future references in college. If you need to contact him, you can email him at [email protected]