Boys' Basketball beat Oak Park in Bill VanderMerkt tournament
This past week, the Riverside Brookfield varsity boy's basketball team won the 13th annual Bill VanderMerkt tournament. The Bulldogs went undefeated, beating Oak Park 72-52 in the championship game on Saturday.
About the Contributors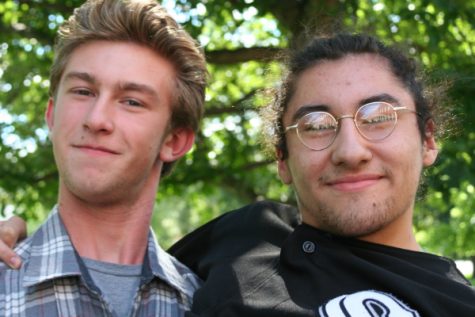 Nick Rogoz, Co Editor-in-Chief
After winning the World Polo Championship for the 25th straight year, Nick had to give up being the Michael Jordan of the polo world after he and his horse...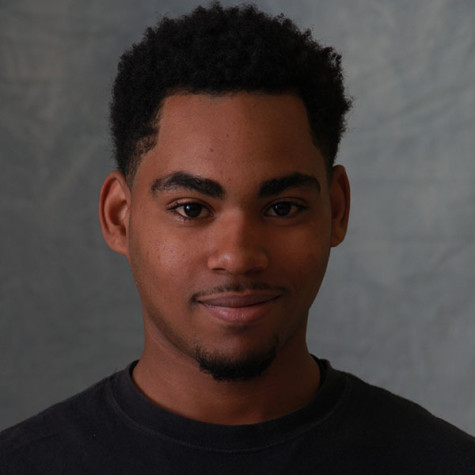 Brandon Bennett, Staff Reporter
Brandon's nickname is Beezy. When he was born his dad wanted to name him Beezy for no reason at all but his mom didn't let him. So when he was a child...