RB power goes down, but not out
Hang on for a minute...we're trying to find some more stories you might like.

With the chilly temperatures outside, Riverside Brookfield High School two brief power outages on January 19, 2016.
"We were told that it (the power) went out in the community in Brookfield at 1:06 (pm)," assistant principal Dave Mannon said. "It was back on at 1:19."
In the midst of third hour, roughly between 9:55 and 10:45 in the morning, RBHS experienced its first of two brief power outages on the day. Mannon did not know why the first outage occurred.
"It's really cold so, who knows? We are kind of at the mercy of the power lines of the community."
Luckily, this power issue is not affecting the RBHS heating system. Mannon explained how the RBHS heating system produces and recycles heat. So with the power being out for 15-20 minutes, there was zero concern that heating would also be an issue.
Mannon believes there will most likely not be another power outage.
"We have back-ups and things like that in place, like power generators," Mannon said.
Although this issue is not affecting the heating at RBHS, Mannon still stresses to dress warmly for the weather, encouraging students to wear warmer clothes and bring sweaters for the day.
"With the conditions outside, wear the necessary items and clothes and make sure to layer up," Mannon said. "We recommend to dress for the conditions, not the style."
The RBHS student population – as well as the staff or community – should not be worried with any of the power issues.
"This is just one of those instances that was just isolated. Because of the cold streak that we're on," Mannon said, "it affected a transformer. It is out of our control….but we have generators and back ups that are there for a reason."
The RBHS administration, if the power is out, still has access to the PA system which is able to get directions out to students and quickly manage the situation.
About the Writers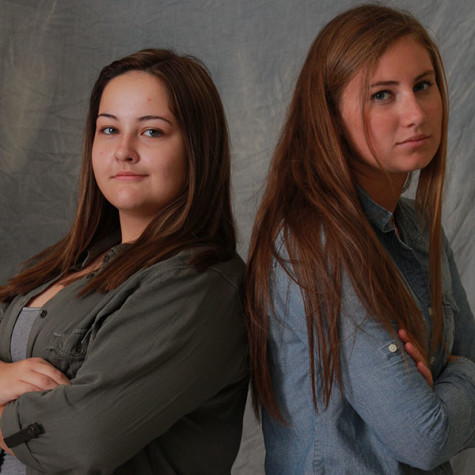 McKenna Powers, Editor-in-Chief

McKenna Powers isn't just a regular fourth year reporter for the Clarion, she's also a behind the scenes spy. Powers captures all of the news, right as it happens, and is able to bring back every single detail back to Clarion, at lightning speed. No one sees her while she's collecting the news, yet she always gets it. How does she do it? The world may never know…
A Senior at Riverside Brookfield High School, Powers plays two sports, including tennis and soccer. She is also involved in National Honors Society and Fishing Club. This year in Clarion, Powers is the Co- Editor in Chief, along with Niko Radicanin. Powers is very excited for another exciting, last year with Clarion!
McKenna Powers can be reached at [email protected]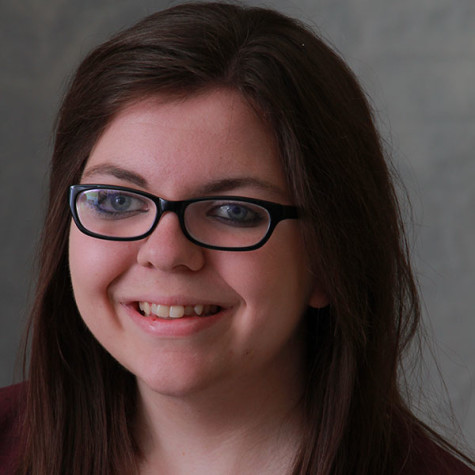 Kiera Donnamario, Public Relations Editor

Traveling through the caverns of planet Zebes, intergalactic bounty hunter Kiera Donnamario fights off the Space Pirates from spreading the deadly space parasites known as Metroids from taking over. She must face against their ultimate controller, Mother Brain, and the guardians Ridley and Kraid. It is her job to exterminate the entire species, under the orders of the Galactic Federation. However, a single baby who believes she is its' mother is saved, she returns home sucessful, this time. 
In school, Kiera is involved in things like the RBHS Color Guard and Model United Nations. She's a college bound senior now with her sights set on the future, which is looking bright. She is reprising her role as the Public Relations Editor, which puts her in charge of advertisement and social media.
Kiera can be reached at [email protected] with any questions, comments, or concerns.