Komix by Kritikos: Pest Control
Hang on for a minute...we're trying to find some more stories you might like.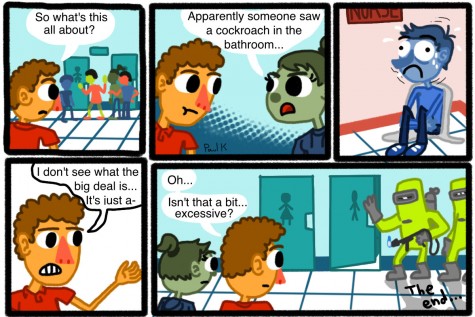 About the Writer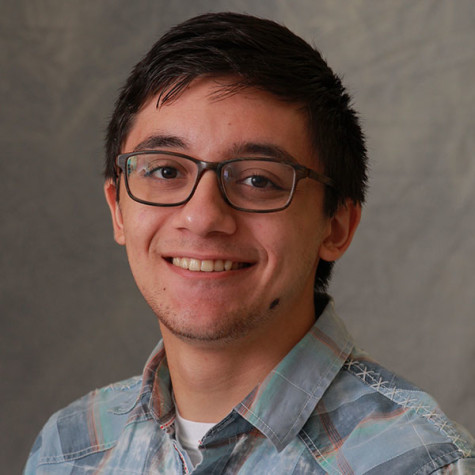 Paul Kritikos, Media/Layout Editor

He wants to be the very best, like no one ever was. To catch them is his real test. To train them is his cause. He will travel across the land, searching far and wide. The Pokemon, they understand, the power that's inside. Every challenge along the way, with courage he will face. He will battle every day to claim his rightful place. Come with him, the time is right. There's no better team. Arm in arm, he'll win the fight. It's always been his dream.
Paul Kritikos is back for his third year of Clarion, and he's a media editor. He also makes the comics, and on the swim team. He plans on having a good senior year, with more to do, and more responsibility.
Paul Kritikos can be reached at [email protected]