Help Kai say goodbye
What should Kai do during his last week in the United States?
Go to Six Flags Great America (22%, 6 Votes)
Go to a Cubs or White Sox game (19%, 5 Votes)
Get on the undercard in a WWE event (15%, 4 Votes)
People watch at the park (11%, 3 Votes)
Run for President (7%, 2 Votes)
Eat nothing but Paisan's Pizza for three straight days (7%, 2 Votes)
Go to the library (7%, 2 Votes)
Go to a concert (rock, rap, jazz... whatever) (4%, 1 Votes)
Go to the beach (4%, 1 Votes)
Other (4%, 1 Votes)
Read the Clarion (0%, 0 Votes)
Visit a waterpark (0%, 0 Votes)
Total Voters: 20
Loading ...
About the Writer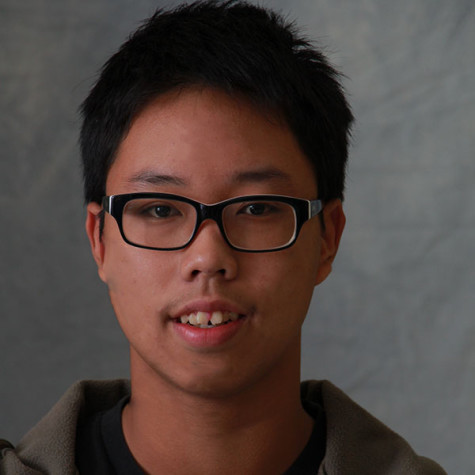 Pawaran Kai Mongkhonkham, Staff Reporter
Clap your hands if you read his name without tongue twist! If you have a problem with his name just call his nickname "Kai". Kai is a mysterious foreign...