The fairest Activity Fair of them all
On Thursday, September 22, the 2016 Activity Fair at Riverside Brookfield High School was in full swing. The Activity Fair has been a tradition at RBHS. Tables are laid out with students sponsoring their club before school and during lunch periods in the cafeteria and commons area for students to look and hopefully get involved.
Unlike previous years where only around five clubs were showcased each day over the course of a few weeks, over 40 clubs and activities were got together for this one day event.
"Kids have the ample choice to choose what they want to get involved in," said  Dave Mannon, the assistant principal of student affairs.
The fair enabled students to feel more comfortable and enlightened when choosing a club. Students are able to ask members questions about the club and their opinions.
"It's an opportunity for us to promote what we do here," said Mannon.
About the Contributors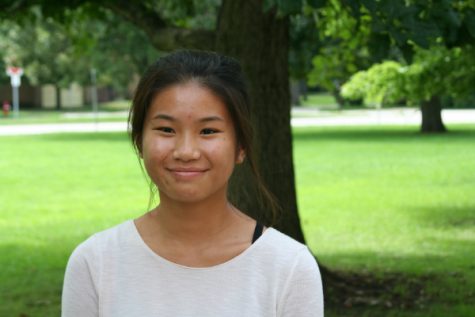 Cathy Yuen, Staff Reporter
Cathy Yuen is an addict of the television show "Arthur." She spends her free time doing nothing, though she is a very active and outgoing person. This...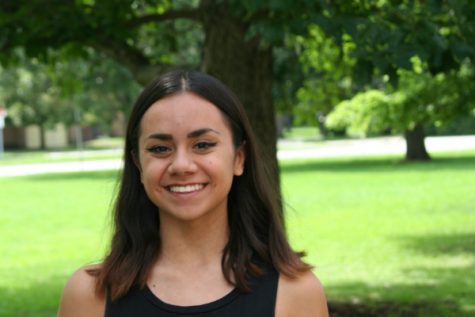 Vivian Marina Piña, Editor-in-Chief
Vivian Marina Piña started out as a farmboy on Tatooine. She grew up on a moisture farm with her Aunt Beru and Uncle Owen. Her life changed forever when...