Best Buddies deals with gender imbalance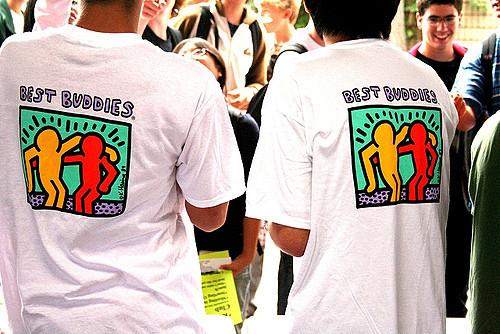 Best Buddies has become so popular that gender requirements have been enacted to ensure that one-to-one peer buddies are appropriately matched.
Mari Mortensen has been the sponsor of Best Buddies for 11 years and she gave some insight on the process behind this new requirement— that freshmen girls who want to join Best Buddies as a peer buddy need past experience to be able to do so.
"We only pair boys with boys and girls with girls. We only have five girls who need buddies. We usually have many freshmen girls who want to join, and we simply tell them, 'It's not that you are not allowed, it's that we don't want you to be disappointed,'" said Mortensen.
In past years, male students have participated more in the club, therefore, more boys have leading positions.
"There are more guys in our officer group. We have a really good group of guys," said Mortensen.
About the Contributor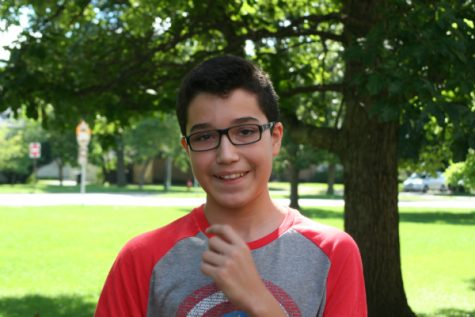 Manny Ardon, Staff Reporter
Emanuel Ardon is not your average teenager. He is a secret Mexican wrestler every Thursday night (Macho Macho Martinez V), as he manages to keep his school...