Election Day: RBHS students predict presidential race
Today, November 8, 2016, is the day that determines our country's future. Every voter is helping to decide what will happen with the United States in the upcoming years. Many people are still unsure about their choice for president.
Clarion decided to ask students who attend Riverside Brookfield High School who they thought would win the 2016 election. Here are their responses.
About the Contributors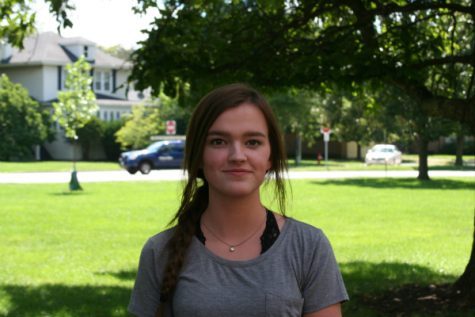 Jillian Dahms, Staff Reporter
Jillian Dahms, owner of four Range Rovers and two mansions. While Jillian is at her mansion in California she is either driving her Range Rover along the...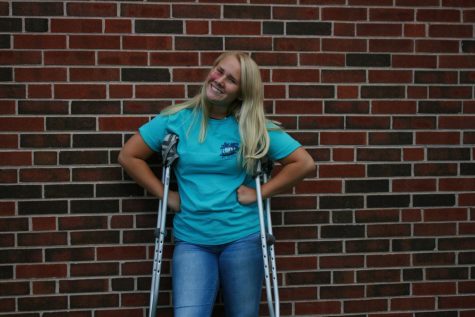 Keeley Scalise, Project Editor
I like to eat and I'm always on crutches.

If you ever need to get in touch with me my email is [email protected]