Update: Brookfield construction comes to a close
Hang on for a minute...we're trying to find some more stories you might like.

Work on a major flood control system in Brookfield began Tuesday, September 27. This construction caused many problems for residents in Brookfield and the surrounding areas. The Village of Brookfield is happy to hear it has ended.
On Wednesday, November 23, Washington Avenue opened up for transportation again.
On September 27, transportation such as cars, buses, and pedestrians had to take a detour to get to their destination. This created traffic issues, causing many working citizens and students to be late to either work or school.
According to an email update from the Village of Brookfield, this construction consisted of many parts, including a new storm sewer on Washington Avenue, an underground water storage vault in Forest Avenue, and an above ground storage unit on Forest Avenue.
Because construction is now finished, transportation and pedestrians will have an easier time commuting to school and work. Students at RBHS are expected to arrive at school on time now that construction is finished.
About the Contributors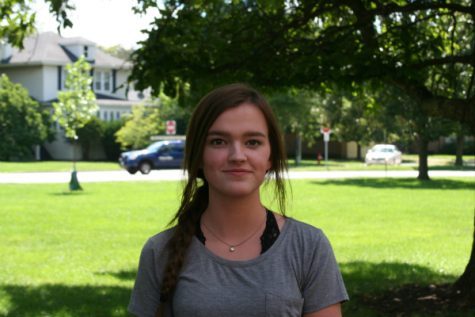 Jillian Dahms, Staff Reporter

Jillian Dahms, owner of four Range Rovers and two mansions. While Jillian is at her mansion in California she is either driving her Range Rover along the coasts of the beaches or shopping down Rodeo Drive. If she's not in California, Jillian is in North Carolina attending school at Tree Hill High School. While there, she cheers for the Tree Hill Ravens alongside Brooke Davis and Peyton Sawyer. If she's not cheering, Jillian is at the River Court with Nathan and Lucas Scott. In reality, Jillian is a sophomore at RBHS and cheers for the Bulldogs. She is also a Staff Reporter and if you are interested in contacting Jillian, you can reach her at [email protected].
Keeley Scalise, Staff Reporters

[gallery ids="33439,33441,33440,33438,33436,33434,33435,33437,33432,33433,33431,33429,33430" orderby="rand"]