RBHS students to view 87% solar eclipse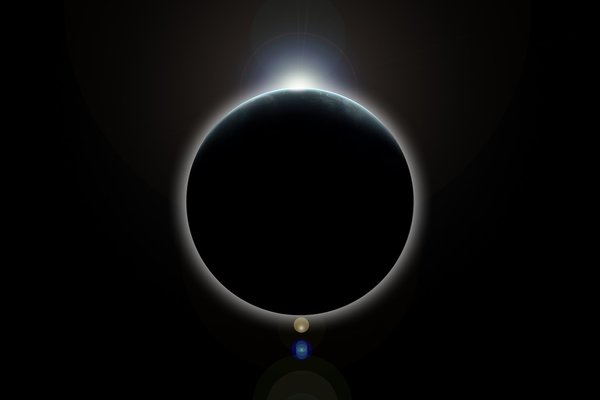 Hang on for a minute...we're trying to find some more stories you might like.

Riverside Brookfield High School students will be viewing the upcoming solar eclipse on August 21, 2017. During the day, students will be attending classes on an alternative schedule. All students will have an opportunity to see the eclipse on the RBHS football field during their sixth period class.
To accommodate time for transporting the students outside and back inside after witnessing the eclipse, sixth period will have a 40 minute extension. Glasses will be distributed to students to view the eclipse.  
Assistant Dean of Students/science teacher Lori Sullivan and science teacher Christy Hughes have been planning this event since spring of this year.
"It's really the convenience of being able to give them the experience is what motivated us," said Hughes.
The school-wide activity was approved on August 10, 2017, due to the merit of students having an educational, once-in-a-lifetime experience.
"A solar eclipse of this magnitude is really rare. Even though there are a couple of solar eclipses a year, they're not in the same locations," said Sullivan. "This is a pretty major event. We don't have a total solar eclipse, but we'll be at like 87%, so it's still pretty significant."
Science teachers are excited for their students to learn from such a rare event.
"The science classes should all have stuff to do during the event whether it be taking data or making observations," said Sullivan.
Students can also notice the impact the eclipse has on their environment. Nature will revert into a night-time form, despite it occurring in the middle of the day. Stars might be visible, crickets and cicadas will start to act up, temperatures can change, and dew may start to form.
RBHS wants this opportunity to be one that students will remember for the rest of their lives.
"Hopefully, this will be a really positive thing students get out of high school," said Sullivan.
About the Writers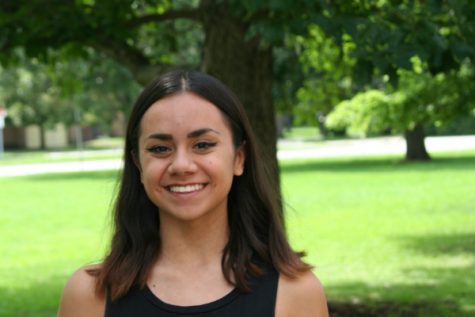 Vivian Marina Piña, Editor-in-Chief
Vivian Marina Piña started out as a farmboy on Tatooine. She grew up on a moisture farm with her Aunt Beru and Uncle Owen. Her life changed forever when her uncle purchased two droids that carried plans to the Imperial Death Star. When the droids ran away, she chased after them and got attacked by...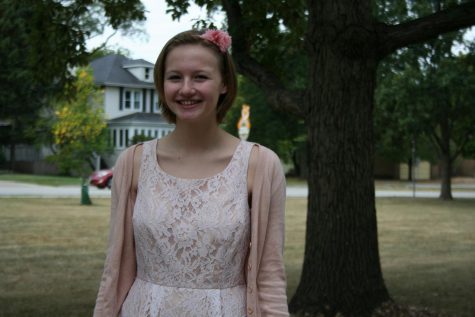 Kenna Howorth, Story Editor
Kenna Howorth is renowned as the best journalist ever. She is a master bubble wrap player and she has played in front of thousands of audiences across her home country, Great Britain. Although she is always ready to bust out a sick rhyme, be careful because Kenna is known to start fights over ice cream...