Meet the New Shenanigans Members
Hang on for a minute...we're trying to find some more stories you might like.

About the Contributors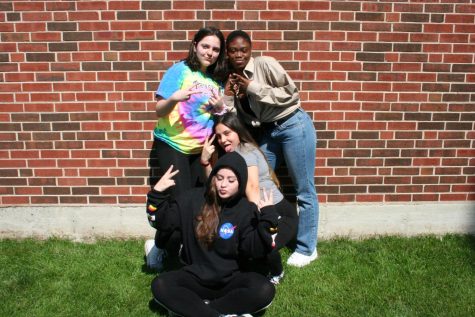 Olivia Rogoz, Editor

get a hold of me at: [email protected]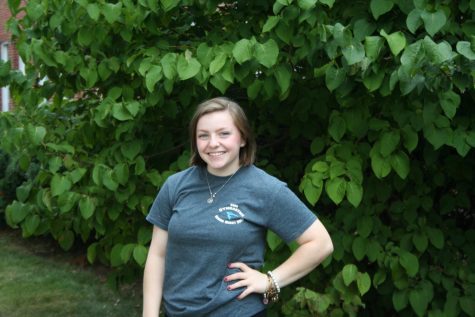 Hailey Paisker, Staff Photographer

Hailey Paisker is a bite-sized nugget. She looks like a snack, but she's not meant to be eaten. She usually eats shrimp, nuggets, and potatoes. As the saying goes, "you are what you eat".
If you wish to contact Hailey, her email is [email protected]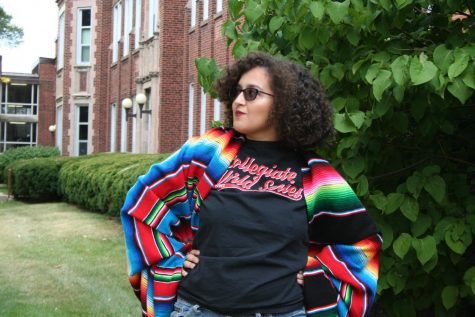 Ariana Porras, Series Editor

Earth, water, fire, air. Long ago, the four nations lived together in harmony. Then, everything changed when the fire nation attacked. Only the Avatar, master of all four elements, could stop them, but when the world needed him most, he vanished. A hundred years passed and the new Avatar was discovered, a clarion editor named Ariana Porras. And although her editing skills may be great, she has a lot to learn before she's ready to save anyone. But she believes that she can continue to edit for Clarion. Need to contact her? Email her at [email protected]