Meet the New Shenanigans Members
Leave a Comment
About the Contributors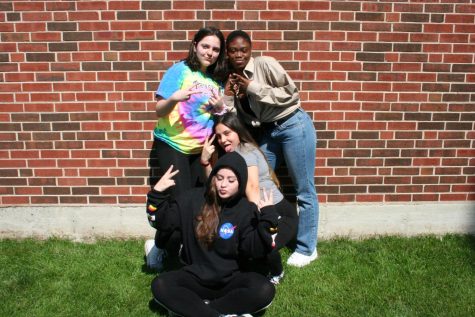 Olivia Rogoz, Editor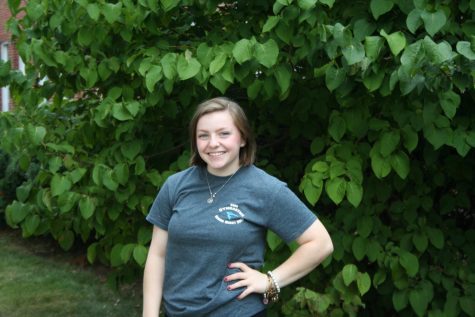 Hailey Paisker, Staff Photographer
Hailey Paisker is a bite-sized nugget. She looks like a snack, but she's not meant to be eaten. She usually eats shrimp, nuggets, and potatoes. As the...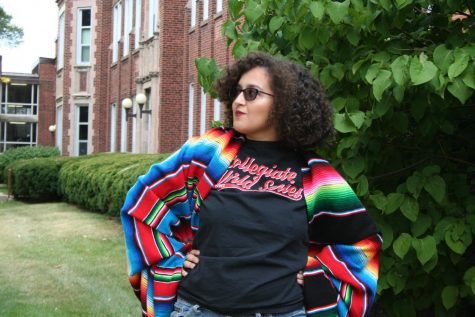 Ariana Porras, Series Editor
Earth, water, fire, air. Long ago, the four nations lived together in harmony. Then, everything changed when the fire nation attacked. Only the Avatar,...