The PSAT Returns to RBHS
The PSAT is seen as a huge opportunity for high school students to get a jump start on knowledge for the SAT. On October 11, 2017, students from RBHS took the PSAT test in the East Gym.
This year, around 200-250 students will be taking this test from 1st to 4th period, but the rest of the school should not be affected.
"No one is going to be displaced. Maybe some of the classes may have less students in there, but we don't foresee anything that's going to affect the building," said Michelle Bauer, assistant testing director.
The PSAT can be challenging for students, and it could be hard to prepare for the test. The test contains questions that could be above someone's knowledge, so it would be best for kids to adequately prepare for the test.
"Reading is the most important thing for any of these tests. If you can read really well, you should be able to do okay," said Bauer.
The PSAT does not have too many rules put in place, but there are still standards that need to be met.
"Students cannot bring anything to the test, except for a calculator and a pencil. They can't talk and they can't leave until we give permission," said Bauer.
Although the PSAT can seem boring, it is important to the kids taking it. This test should make the SAT seem easier, and help students feel more prepared for it.
"If you score really well, you can get a national merit scholarship, which helps tremendously for college. Other than that, it [the PSAT test] is really just for [practice]," said Bauer.
The PSAT is not an easy test to set up. It takes a lot of preparation and disruptions during the test can cause a lot of problems.
"There's always something that could happen. We try to be as organized [as possible] on the front end, but you never know. During the PSAT last year we had a student who got sick and threw up," Bauer said. "If there are unusual things that happen we have to let the college board know that there was an irregularity. It can affect people's scores as well. We always hope there isn't an irregularity, but it can happen."
About the Contributors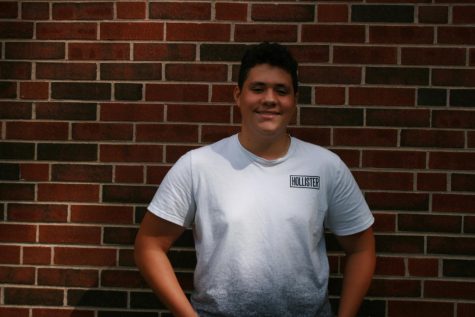 John Shay, Staff Reporter
I was told to write a "Staff Bio" so here goes nothing...

Staff Bio

I also need to put contact info so you can email me at [email protected]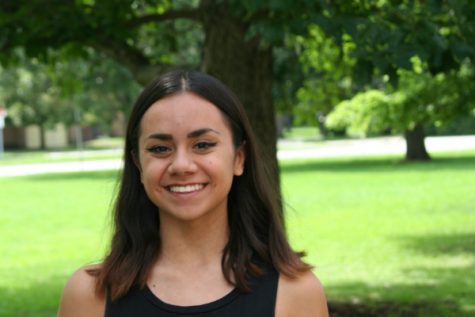 Vivian Marina Piña, Editor-in-Chief
Vivian Marina Piña started out as a farmboy on Tatooine. She grew up on a moisture farm with her Aunt Beru and Uncle Owen. Her life changed forever when...