Speech Team on the Rise
Hang on for a minute...we're trying to find some more stories you might like.

On December 2, the RBHS Speech team participated in the Cary-Grove Winter Speech Invitational at Cary-Grove High School. The competition resulted in the team taking home five medals and having multiple finalists.
Senior Johnathan Wells and sophomore Cameron Winkler finished first overall in the categories radio speaking and humorous interpretation, respectively. Senior Taner Guzeldereli finished second in original comedy, and senior Casey Whisler and junior Noah Morriss finished second in dramatic duet acting.
Wells was especially proud of his performance during the competition. For him, speech team has been more than an after school club.
"It helps a lot of people with confidence issues," said Wells. "I started not knowing what I was doing, only joining because of Derek Johnson. Since then, I've gotten to a point where I don't stutter while reading things for the first time."
Through speech team, Wells has been able to practice in his category with the support of the team and their coaches behind him. Together, they help each other with their pieces. Some even go above and beyond in preparation, like Winkler.
Winkler had been practicing her piece since September. This year, the team has changed their way of preparing for competitions.
"We're taking a new approach. We're working on new things each week, so up until [the Winter Invitational], we talked about what you can expect from a tournament, rather than just having them practice their pieces and doing nothing else," said Winkler.
The team has many new members this year, both upperclassmen and underclassmen. Many of the members have previous speech experience.
"A lot of us are involved in the performing arts. With that kind of environment, it's really interesting [to see] it in a competitive kind of way," said Winkler.
About the Writers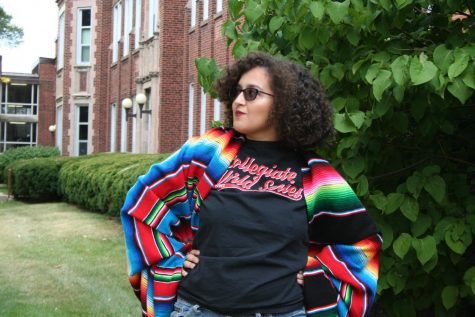 Ariana Porras, Series Editor

Earth, water, fire, air. Long ago, the four nations lived together in harmony. Then, everything changed when the fire nation attacked. Only the Avatar, master of all four elements, could stop them, but when the world needed him most, he vanished. A hundred years passed and the new Avatar was discovered, a clarion editor named Ariana Porras. And although her editing skills may be great, she has a lot to learn before she's ready to save anyone. But she believes that she can continue to edit for Clarion. Need to contact her? Email her at [email protected]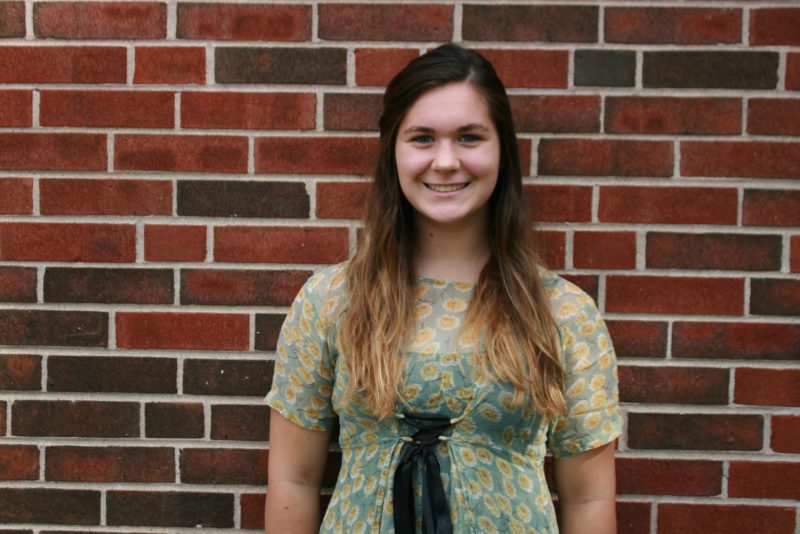 Sarah Strubbe, Staff Reporter
For many years, Marc Helgeson prided himself in being the fastest typer in all of Clarionland. Then, one day, Sarah Strubbe arrived. Her fingers moved at the speed of light. Her abilities would put Barry Allen to shame. She demolished the typing speed score of the wicked Helgeson, and claimed her crown as fastest typer...