Senior future plans survey
Riverside Brookfield High School seniors: please fill out the survey below to be a part of our end of year hard copy. Thank you.
About the Contributor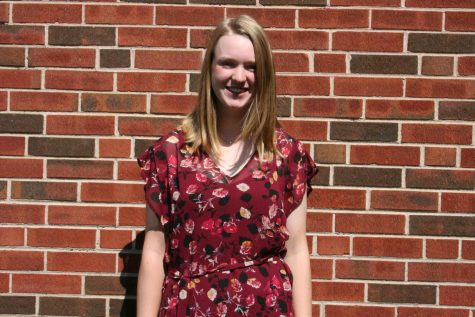 Isabel Hughes, Editor-in-Chief
Isabel Hughes is a very hard to find person. She is usually out on assignment doing something like scaling the walls of the North Korean and Cuban embassies...