How the rescheduling of sports has impacted student's fitness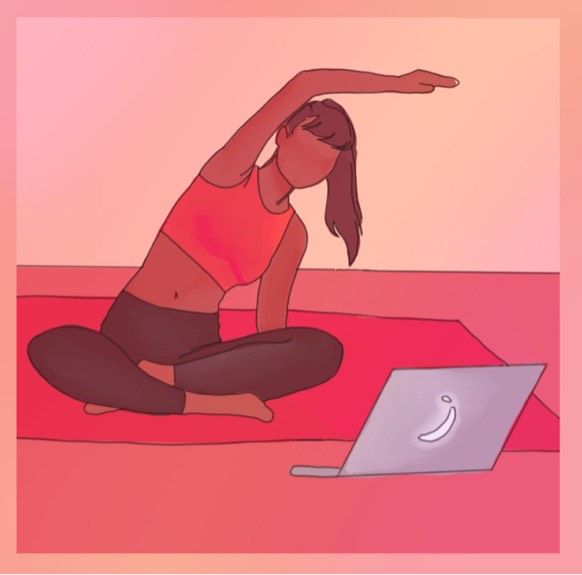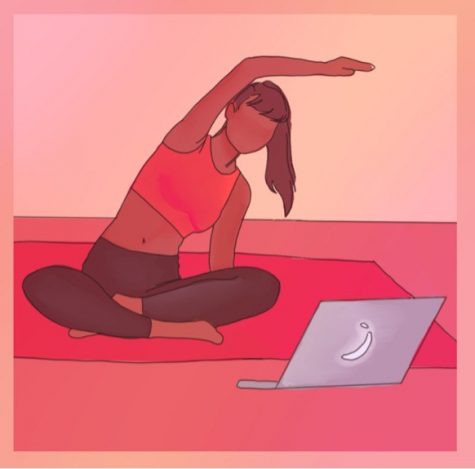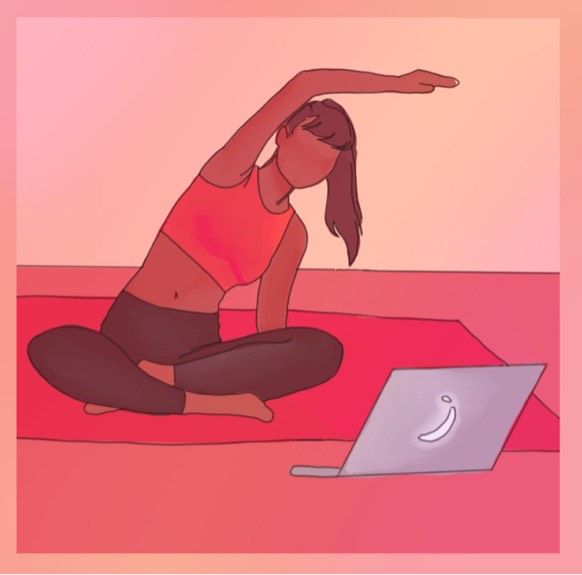 One of the biggest changes sought after this year, has been to reverse the rescheduling or cancellation of many Riverside Brookfield High School sports seasons, which has yet to happen. However, this has brought changes into student's lives that they didn't see coming.
When the news first arose, a wave of negative reactions came in steadily amongst the RB community. 
"I was disappointed because I had been so excited to start playing," RB sophomore and student-athlete, Erick Gonzalez said. 
Many others shared the same feelings of disappointment until they began to see things for the better.
"I realized that it was a blessing in disguise that gave me more time to get in shape," sophomore Anthony Mikutis, another athlete said. 
Others also realized that the extra time they had could be used to reverse the effects that the pandemic had on them whether it was the loss of stamina, lack of motivation, or even loss of interest in their sport.
"For me, it was both for my health and for my personal desire and goals," Gonzalez explained. 
But he also admits that if sports had begun at their usual time he wouldn't have had the motivation to put in the additional time to work out on his own. 
Most athletes felt that the amount of physical activity they did during sports practice and games was sufficient enough, but with the pandemic causing sports to be rescheduled, they realized how it's also important to do stuff outside of sports for their health as well.
Although athletes have come to be happy about the additional time, they do hope that they get their seasons. 
"At this point, I'm okay with the football season being scheduled into mid-February as long as we do get a season," Mikutis said. 
However, other athletes hope that they get their season as soon as possible. 
"I feel that schools should aim to be able to get kids playing sooner because for some kids that's all they really love," Gonzalez said, which many athletes can most likely relate to.
Although the rescheduling has its downsides, it has prompted students to begin working out on their own and has helped some athletes achieve a healthier lifestyle.