Will SEE TEAM be seen in the future?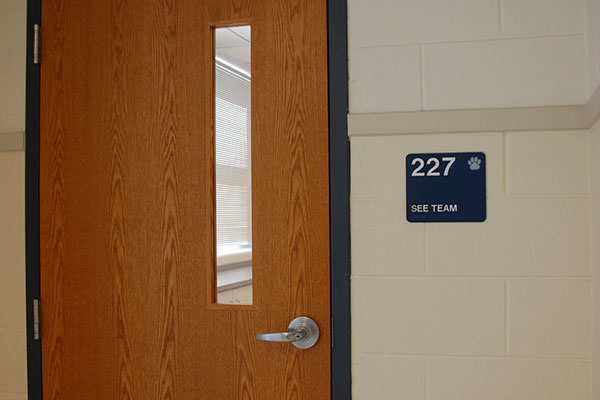 SEE Team, Riverside Brookfield's School of Environmental Education, did not run this year due to low enrollment of students. SEE Team had been running on and off for the previous eight years.
"SEE Team was a whole different kind of learning experience," former SEE Team student Vasara Kulbis said. "We always had to use teamwork when trying to work out a problem, and it made us more aware of environmental problems and consequences happening in our world right now."
SEE Team teachers of the past hope to have it up and running once again.
"It depends upon what the administration decides, so if they decide that it's something that we can pursue, we will," said Patty Young, the former SEE Team algebra sponsor.
If SEE Team were to run in the future, it would also be missing an important member, the English sponsor Daniel Mancoff.
"Things will be very sad for us as teachers because we worked so closely with him," Young said. "We would also be training a new teacher, so it would be different."
Mancoff has taken a job near Seattle, knowing SEE Team wouldn't be running was a contributing  factor to his move.
Not enough students had signed up to be a part of SEE Team this year, which is why the board decided to put it on hold.
"We will have to get student interest to be able to get SEE Team back up and running," said Jame Holt, the biology sponsor. "If past SEE Team members enjoyed the experiences and what the team was about, the more they can let other people know about the strengths of the program, it would be great for its future."
About the Writer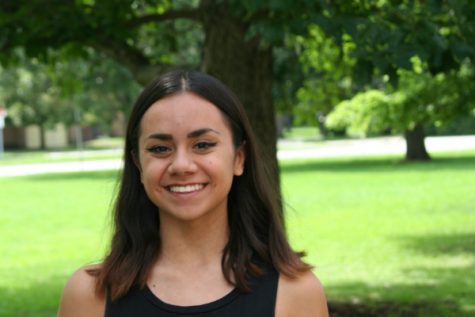 Vivian Marina Piña, Editor-in-Chief
Vivian Marina Piña started out as a farmboy on Tatooine. She grew up on a moisture farm with her Aunt Beru and Uncle Owen. Her life changed forever when...