Boys' Swimming ends at Sectionals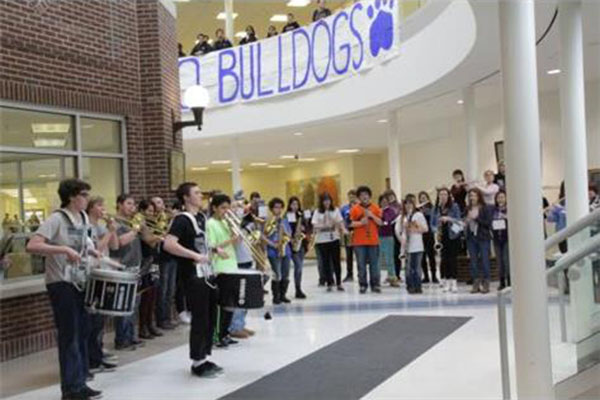 On February 27th, the RB Boys' Swimming team competed at their sectionals, and got third place.  Unfortunately, no swimmers advanced to state.  However, one diver, Mac Catrambone, did advance on to the state level.
This season was very eventful for the boys, and there were many newcomers to the team.  Last year, they had many seniors, but this year, there were just two.  Head coach Graham Risley, on what it was going to take for this team to be successful, said,  "It was going take the younger guys to step up and fill spots." Risley continued, saying they did a "great job doing that."
The goal for this season was to become a better team, and have a good time while doing so.  "That was my expectation from them," Risley said.  Because of that belief and their efforts, it paid off.  They ended up making 3rd in their sectional, which made Coach Risley very proud.
What's the future of the team?  As mentioned before, they only had two seniors, and many younger boys stepped up and filled the spots.  "Every year the young guys need to put some work in during the off season, and come fighting for spots," says Risley.  The future looks great, and Risley expects them to do very well next year.