How To Avoid the Flu
Hang on for a minute...we're trying to find some more stories you might like.

There are many ways you can avoid the flu. One is to avoid people who have already contracted it.  That means distancing yourself away from the people who cough, sneeze, and blow their nose a lot.
You can also get a flu shot from Walgreens and CVS.  Another way to stop the flu from spreading around is to cover your mouth with your elbow when you sneeze or cough.
The school nurse, Josh Young, was interviewed to get the most information possible about the flu on how to prevent and avoid it.  "During weird weather like we have now, which is a mixture of Fall and Summer, is to just go with the weather and check the day before hand to get an idea of the weather," said Young.
If you're wondering when flu season started, Mr. Young has you covered.  "Flu season has already started since it's early September and I would recommend to get your shot in August to be immune to new flues."
Lastly, Mr. Young recommends to clean your house as much as you can if you're sick.  "To worry about the things people touch all the time like doorknobs, floors, and switch out sheets and blankets." said Young.
About the Writer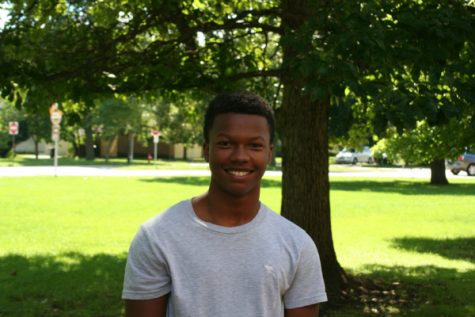 Randall Haywood, Staff Reporter

Randall Haywood, the first man to land on Mars and meet the first alien there.  He went back to Earth and pursued his dream job of becoming a race car driver.  All of his friends and family remember his name because of the movie Monsters Inc.  and because no one has the same name because Randall isn't really that popular of a name, which is fine with him because his name can never be confused with anyone else.  Anyways, back into reality.  Randall Haywood is a sophomore at RBHS who is also on the football team.  This is his first time in Clarion and he's going to try to make the best of Clarion because he likes how there's always a Food Friday where someone brings in a treat for the whole class and he feels that is a good way to end school on a Friday going into a weekend.  If you need to contact him, email him at [email protected].