Blizzard Releases New Free Game
Hearthstone: Heroes of Warcraft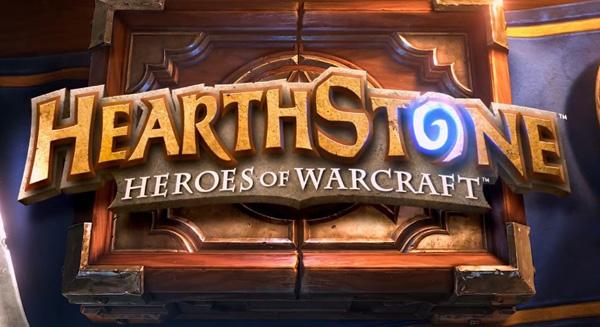 Hang on for a minute...we're trying to find some more stories you might like.

After a long time in it's beta stage, Blizzard has finally released it's new online card game Hearthstone: Heroes of Warcraft.
Hearthstone is a free online strategy based card game that's easy to learn and addictive to play.  The game uses elements from Blizzard's best-selling game, World of Warcraft, to provide fun flavor.  Hearthstone is very similar to most card games; games are between two opponents each with one Hero with 30 hit points and a 30 card deck.  Players get to build their own deck from cards and one of nine heroes they can unlock in the game.  Each hero resembles a class from the game World of Warcraft, such as, Rogue, Warrior, Priest, Paladin, Warlock, Hunter, Druid, Shaman, and Mage, with each hero having their own special ability.
Games are fast paced and are usually over in 10 minutes.  Hearthstone is unique in that players can have their minions or creatures the player spawns, and attack the enemy hero directly even if the opponent has minions on the battlefield.  There are certain minions that have a special ability, taunt, which forces enemy minions to target that specific one before attacking any others.  Just those two features allows for the game to have a very flexible play style where decks that may put a lot of minions out will no longer have an advantage over a deck that has one minion out with taunt; forcing the minion heavy player to try and get rid of the one minions while the player with one minion is free to attack the other player directly.
Overall Hearthstone is a very fun and competitive game.  It has a very flexible style of play that caters to the large World of Warcraft and Starcraft community that Blizzard has created.  Players rely on luck of the draw and multiple strategies in a deck in order to succeed, and Blizzard has definitely made this game fun for the casual or hardcore player.
Blizzard Releases New Free Game

,
About the Writers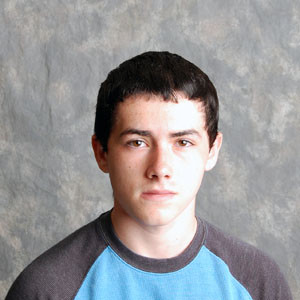 Jimmy Nolter, Staff Reporter

Jimmy is currently a Senior at RB, and participates only in Clarion.  Jimmy played football Freshmen and Sophomore year, but decided to run cross country last year.  He used to wrestle for RB.  There aren't too many activities or clubs here at RB that draw Jimmy's attention.  Mostly he bides his time studying and doing homework for all of his AP classes.
Jimmy does other things than sports though, he plays sumptuous games such as Metro: Last Light, Deadpool, Halo: Reach, and other well known and not so well known games.  Aside from playing video games Jimmy also enjoys anime such as Angel Beats, Desert Punk, Tri-gun, and Gun Grave to pass the time.  Other than enjoying the virtual world Jimmy does embrace reality with his friends by pranking each other.
Jimmy Nolter can be reached at [email protected]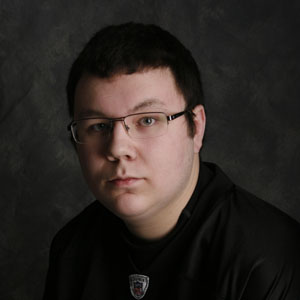 Cameron Yarger, A&E Editor

Currently a Senior, this is Cameron's third year on Clarion.  He's not involved in too much at school, though he did participate on football during freshman year.  Cameron's usual schedule at home consists of video games and just a little time for homework and sleep.  As many people know, Cameron wears football jerseys just about every day, with the exception of important events.  He's been doing that since grade school, and while some say he looks intimidating, he's really very nice.
Cameron is a gamer all the way.  Really, if he's not at school, he's playing video games.  He has very high standards for most games and a very big opinion that he'll voice very strongly at times.  This year, he'll primarily be doing game reviews with a mix of other A&E stories.  Cameron does enjoy writing and he writes very quickly, so he should be doing a lot for the Clarion.
Cameron Yarger can be contacted at [email protected]