Forza Horizon 2 a car lover's dream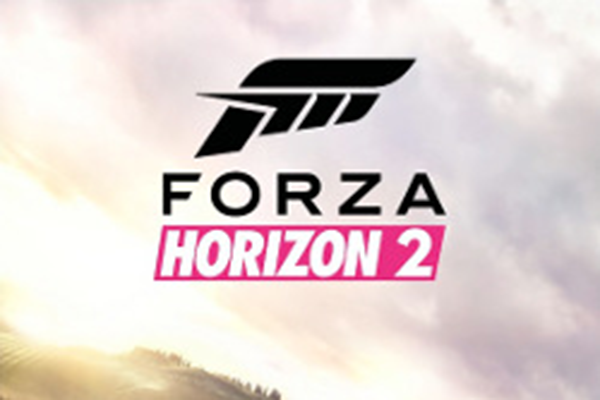 Turn 10 has released the next game in their Forza series and it shatters all expectations.
Forza is a racing game series that is known for its realism; it aims to make the most realistic racing game on the market for people that don't like the wacky and goofy way some games present racing like Need for Speed or other titles. Turn 10 then took their Forza games, that were all games that centered around racing cars through the worlds most well known tracks, and added free roam into the mix changing the whole series and creating Forza Horizon.
Horizon is a huge contest that takes part once a year somewhere in the world.  The contest is people from all over come to Horzion for one goal and only one goal: to find out who the best racer is. This time Horizon is taking place in southern France and northern Italy. The game starts much like the first Horizon game.  You're put in a brand new super car and are told to drive it, but this time though you're driving it to the festival staring area. Once there, you select your first car of the game, and depending on what car you select, you're put in races built for your car. Then from there it's all about how you want to become the top racer in Horizon.
Forza has always been one of my favorite games. I'm a huge car guy. Anything cars I'm into and this game is great from my point of view. In this game there are about 200 hundred cars just to start off and more cars to come in future downloadable content. With such a wide variety of cars to choose from and all the customization options a player can really make their cars an extension of themselves.
This game has superior graphics to most other racing games giving the player a feeling of really being in the car and driving through southern Europe. This Forza game, like all others, gives the player the ability to drive from the driver's view point, really immersing you into the game. Most Forza games don't have much of a story, since how can you put a story behind racing anyways, but Horizon 2 does is in a really great way.
Overall this game is a MUST play for any racing game fan.  It's really realistic and any car lover's dream. I would recommend this game to anyone looking for a great game that has a lot of time to invest because once you're hooked you won't want to stop playing.