RBHS suggested playlist
The students in 6th period Clarion were interviewed on what songs they think should be played in the hallway. These were the results.
Clarion Suggested Playlist:
Wow- Beck

Closer- Halsey and The Chainsmokers

Sunday Candy- Chance the Rapper

All We Got- Chance the Rapper

Youth- Troye Sivan

Never Gonna Give You up- Rick Astley

Breaking the Law- Judas Priest

Tighten Up- The Black Keys

Fireproof- One Direction

 I'll Be There For you- The Rembrandts
I Didn't Plan It- Sara Bareilles
I Got You- Bebe Rexha
Into You- Ariana Grande
Breezeblocks – Alt-J
Pacify Her- Melanie Martinez
All Night- R5
Other students who are not in 6th period class were also interviewed which song(s) they think should play in the hallway.
Student Suggested Playlist:
Cannibal Queen- Miniature Tigers

Capsize- Frenship

Still The One- One Direction

All My Love- Ariana Grande

Controlla- Drake

Kiss Me Through The Phone- Soulja Boy

Trust Nobody- Selena Gomez

Starving- Hailee Steinfeld and Zedd

Steal My Girl- One Direction

 Oui- Jeremih
Only Girl (In The World)- Rihanna
Courage- Social Club Misfits
Welcome To Your Life- Grouplove
About the Contributors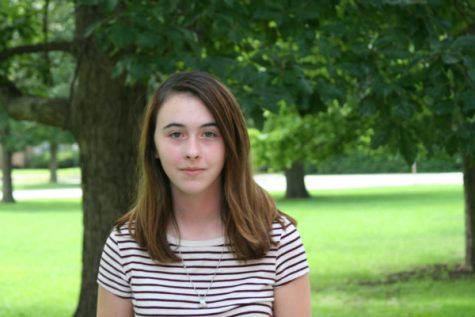 Haley Skiera, Staff Reporter
Haley Skiera loves golden retrievers, pitbulls, Boston terriers, chihuahuas, dachshunds, German shepherds, Australian cattle dogs, huskies, corgis, boxers,...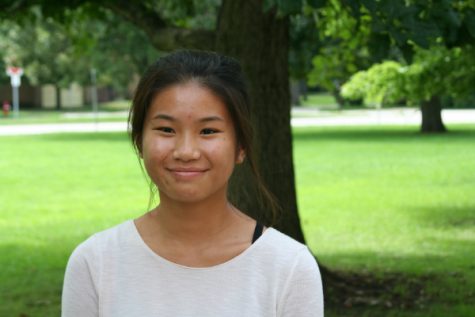 Cathy Yuen, Staff Reporter
Cathy Yuen is an addict of the television show "Arthur." She spends her free time doing nothing, though she is a very active and outgoing person. This...