Do you love yourselfie?
Do you love yourself? Do you have some fantastic selfies? Do you want those to be seen on the front page of the Clarion? Well, once again, Clarion is allowing its wide readership to show how much they love their selfies by presenting their pictures on the front page of Clarion's Valentine's Day issue!
Interested in joining in this fabulous event? Tweet @rbhsclarion #loveyourselfie, or email [email protected]
About the Writer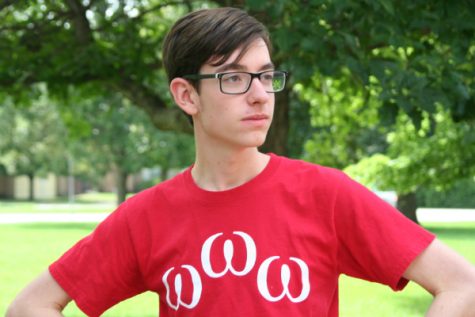 Galen Alaks, Co Editor-in-Chief
Baked Alaksa

1 cup of dorkiness

Two cups of mismatched socks

1/2 cup of editor-in-chief

Twelve cups of spaghetti

A pinch of anxiety

Four...