What's on YOUR Playlist: Scholastic Bowl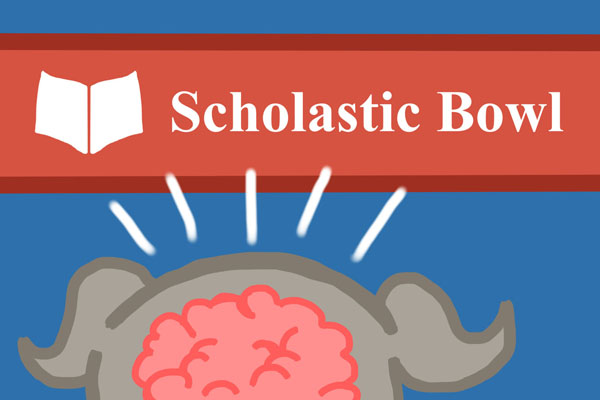 The hallway music is dictated by what is submitted to the school office, but what goes on between your headphones is up to you. For the second edition of our recurring series, "What's On YOUR Playlist?", we asked Scholastic Bowl what they've been listening to. Enjoy!
There are 10 songs in our playlist:
The Fray -"Hurricane" (Picked by Varsity Co-Captain Monika Janas)
My Morning Jacket – "One Big Holiday" (Picked by Varsity Co-Captain Chris Olszewski)
Walk the Moon – "Portugal" (Picked by Junior Varsity Captain Rosie Nolan)
Animal Collective – "My Girls" (Picked by Marly Santora)
Twenty-One Pilots – "Holding on to You" (Picked by Cynthia Smith)
Hoodie Allen- "Act My Age" (Picked by Andrew Pilewski)
Calvin Harris feat. John Newman – "Blame" (Picked by Nick Jepson)
Capital Cities – "Kangaroo Court" (Picked by Remy Doornebos)
Muse – "Starlight" (Picked by Bobby Peugh)
Vampire Weekend – "The Kids Don't Stand a Chance"
Want to share your playlist on our web site?  E-mail [email protected] and let us know you are interested.