How to have more school spirit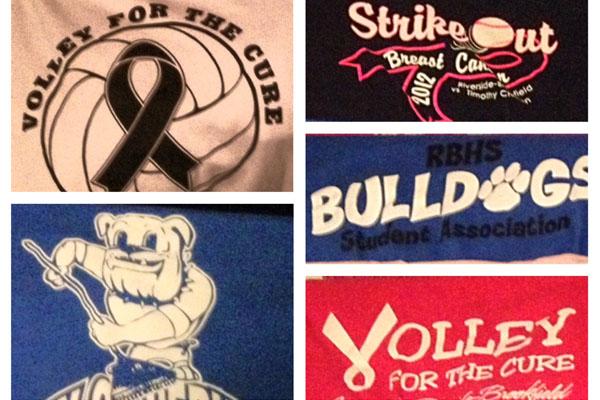 We all know that every Friday is called Spirit Friday, the day of the week where we all dress up in blue and white and show our Bulldog Pride. Some go all out while others do not. There are perks in showing your school spirit, ranging from winning for your 5th period class to showing the schools teams that we support them.
Nevertheless, not everything about showing school spirit means dressing in RB blue and white. Yes our teams may not be the best all the time, but they do try their hardest to bring home a win. Showing that we support them will let them know that even though we may not have won, they did a good job. Another way to show all the teams that we care is by going to their games too. For instance, more students attend the football and basketball games then the swim meets and gymnastics meets. All the sports that we offer need to know that we are proud of their hard work!
Most if not all students have at least one RB shirt of some sort. It could be from a team that they are on, a club they are involved with, or something they bought. Even if someone doesn't have a shirt from RB, they might have something blue and/or white in their closet. So just wearing that RB shirt or blue and white one day a week isn't that bad. For girls it can cut getting ready process down to a few minutes, which means more time for sleeping. Just one day a week of showing our school spirit can mean so much to the school without you even noticing it.
Then there's even a way to show you're proud of our school without even wearing blue and white, or going to an event. If you're already involved in a sport or club, great! You're already doing your part. But if you're not, there's most likely something here that you enjoy, from Math Club to Eco Club, and Orchesis to Basketball. There's something here for everyone.
So when Friday rolls around, pull out your RB shirt, or blue and white. Or go to the next home game for one of our teams and cheer them on. Show our school that we care. For all we know this can end up  making our school be more positive when it comes to games and have a positive impact on the school.