UPDATE: Homecoming court announced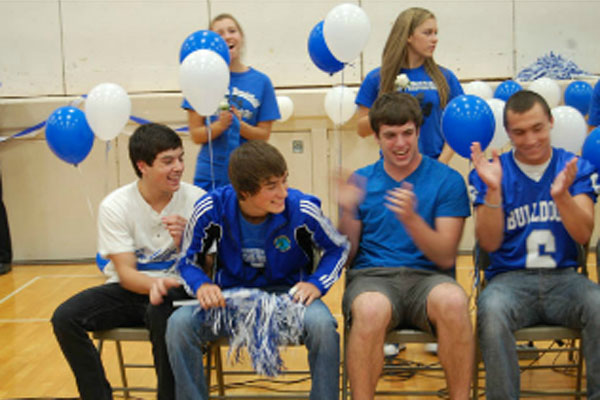 The following students have made the final cut to be part of the 2012 Homecoming Court.
Girls:
Katie Andruls, Olivia Novak, Sydney Veon, Caroline Waas, Amy Zyck
Guys:
Joe Aieta, Vidas Kulbis, Patrick Towner, Max Duve, Spencer Purcell
Other nominees who did not become part of the court were:
Clare Bollnow, Hayden Claire, Emily Donavon, Amy Frey, Liz Harrington, Sani Beltran, Quentin Dreilich, Gerrand Moody, John Payne and Lewis Rogers.
Students will vote on Homecoming King and Queen on October 3 and the winners will be announced at the Pep Assembly on October 4.