UPDATE: Homecoming court announced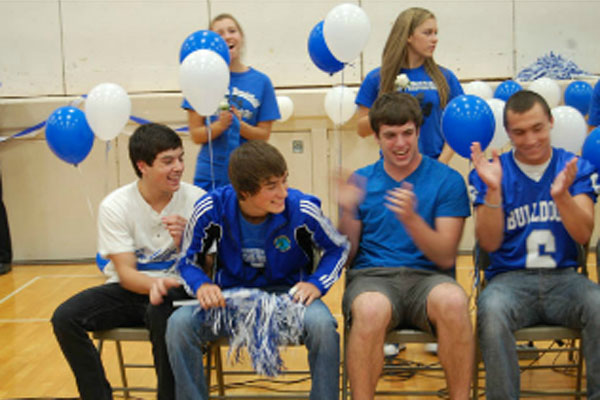 Hang on for a minute...we're trying to find some more stories you might like.

The following students have made the final cut to be part of the 2012 Homecoming Court.
Girls:
Katie Andruls, Olivia Novak, Sydney Veon, Caroline Waas, Amy Zyck
Guys:
Joe Aieta, Vidas Kulbis, Patrick Towner, Max Duve, Spencer Purcell
Other nominees who did not become part of the court were:
Clare Bollnow, Hayden Claire, Emily Donavon, Amy Frey, Liz Harrington, Sani Beltran, Quentin Dreilich, Gerrand Moody, John Payne and Lewis Rogers.
Students will vote on Homecoming King and Queen on October 3 and the winners will be announced at the Pep Assembly on October 4.
About the Contributors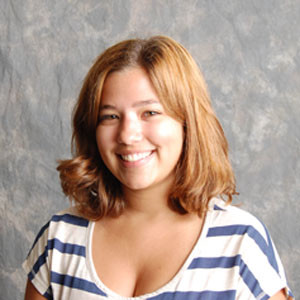 Rebecca Rusiecki, Editor in Chief

Rebecca Rusiecki is thrilled to begin her third year on the Clarion Staff. As Editor in Chief, Rebecca has big plans for the paper. She is a Senior and hopes to use her last year at RB covering school events and improving the paper.
In addition to journalism, Rebecca also enjoys tennis and badminton. She participates on RB's Model United Nations, Speech Team, and is a class officer for the class of 2014. She is obsessed with politics and loves to debate. She plans to study political science, go to law school and become further involved in government and politics.
Rebecca Rusiecki can be reached by e-mailing [email protected]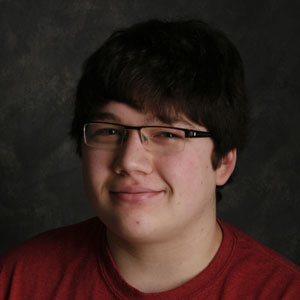 William Voorhees, A&E Editor

William Voorhees is the newly appointed A&E editor on the Clarion.  When he isn't managing his section, William is a masked vigilante who trys to prevent those awkward moments when two people walk towards each other on the same side of a sidewalk and both try to move out of each other's way.  Even though the local authorities consider him a menace, the majority of the population believes he is a hero who keeps the surrounding community from falling into an awkward disarray.
Currently, William is just a mild mannered senior at Riverside Brookfield High School.  He likes to think of himself as a comedian without any PR or advertising.  He enjoys playing video games, zoology, and hockey.  If you invite him to go see a superhero movie, he cannot decline (unless AquaMan gets a movie).  William is also a senior leader of Anime Club and a member of Eco Club.
William Voorhees can be reached by emailing [email protected].