THE RED LINE: Five All-Stars? Is that possible?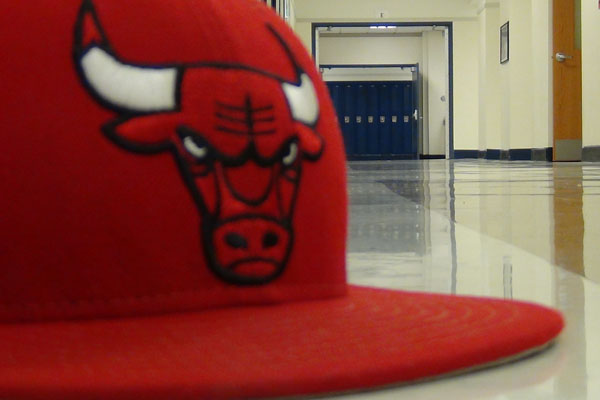 Last season at the All-Star Break, we found center Joakim Noah and small forward Luol Deng making their first All-Star teams.  Now, both expect to make the team again this year.
But, if you have a traumatic brain injury or have been in a coma for the last year and a half and have forgotten about Derrick Rose, he's coming back.  He has gone to the All-Star Game several times.  Also, power forward Carlos Boozer and swingman Jimmy Butler deserve consideration for reserve roles.  Imagine the headlines you would see on Sports Center.  For the first time, an entire starting lineup could make an All-Star team together.  Imagine the threat the Bulls could post to the Heat.  Five All-Stars versus three and with a much better bench that is a formidable threat to the reigning champs.
Deng especially will be counting on another All-Star season.  He and his agent opted to test free agency next season after not re-signing with Chicago.  If he makes another All-Star team, that could be a major stepping stone in contract negotiations with the Bulls, who would like to keep him at the right price, or other teams.
The Bulls also have to be concerned about the injuries sustained by their Big Three – Rose, Noah, and Deng.  Rose obviously tore his ACL, Noah suffered from plantar fascitis, Who want to keep him. Also a concern to that plan would be the injuries sustained by the big three. Rose, Deng, and Noah. Plantar fasciitis, and Deng had both a lingering wrist injury and a bad reaction to a spinal tap during the playoffs.  Injury concerns could sway All-Star voters, but I doubt it.  This team is going to come together this season.  Uninjured and powerful.
Even if the All-Star Game doesn't mean much towards the playoffs, it is a good showcase for the skill of the players.  And, with an entire starting line-up on the roster for the East, that could be pretty intimidating for a lot of teams.
With that being said, here's my take on what the possible All-Star rosters this year could look like.  This list is based on previous All-Start experience and also individual season performances from recent seasons.
EASTERN CONFERENCE
PG – Derrick Rose, Chi
SG – Dwayne Wade, Mia
SF – Lebron James, Mia
PF – David West, Ind
C –   Joakim Noah, Chi
Reserves:
Kyrie Irving (PG, Cle), Rajon Rondo (PG, Bos), Deron Williams (PG, Bro), Joe Johnson (SG, Bro), Carmelo Anthony (SF, NY), Paul George (SF, Ind), Luol Deng (SF, Chi), Carlos Boozer (PF, Chi), Reggie Evans (PF, Bro), Brook Lopez (C, Bro), Roy Hibbert (C, Ind), and Andrew Bynum (C, Cle)
WESTERN CONFERENCE
PG – Stephen Curry, GSW
SG – Kobe Bryant, LAL
SF – Kevin Durant, OKC
PF – Dirk Nowitzki, Dal
C –    Dwight Howard, Hou
Reserves:
Steven Nash (PG, LAL), Chris Paul (PG, LAC), Russell Westbrook (PG, OKC), Andre Iguadola (SG, GSW), James Harden (SF, Hou), Kwahi Leonard (SF, SA), Tim Duncan (PF, SA), Blake Griffin (PF, LAC), Anthony Davis (PF, NO), Pau Gasol (PF, LAL), Lamarcus Aldridge (C, Por), and Kevin Love (C, Min)
About the Writer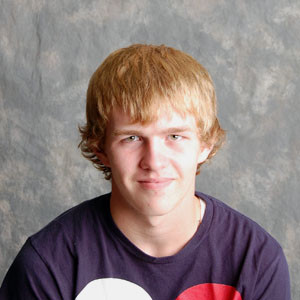 Jeremy Baartman, staff reporter
Jeremy Baartman is a pokemon master from the Kanto region. One day when he was out training with his faithful pokemon Charizard. He was shocked when Charizard...