THE RED LINE: To early to say it? I think not!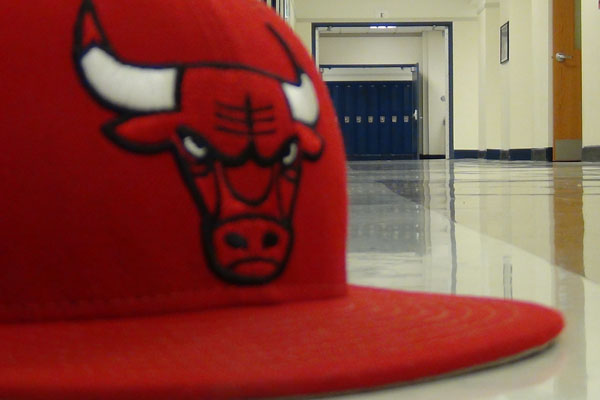 MVP… MVP… MVP!
That is a chant you are definitely going to hear screamed at maximum volume at the United Center when Derrick Rose makes yet another amazing play. Talk about coming back, this guy has been going insane and matching career highs already in the pre-season!
He is averaging 26.2 points per game, five assists per game, and two steals per game. The best part out of all this is he is looking like he is just getting started. "I think he has a great balance to his game right now," Bulls coach Tom Thibodeau said of Rose. "He is pushing himself, which is what I like to see."
I'm just gonna say it straight up:  Rose is the hardest working basketball player in the NBA right now. All you have to do is look at the situations that he has performed like this in. Typically no player would average these type on numbers in the pre-season! Rose is treating this as if it is the NBA finals and he has to win it. Even at the last game where it is a way more relaxed atmosphere, he was laser focused on the game and playing at his best every single night. Now I will admit having Derrick Rose on the floor helps others as well. Power Forward Taj Gibson will agree with me.
"It's a lot easier, because when he's on the floor they really have to choose who to guard nine times out of 10 he's going to have three or four defenders on him," Gibson said.
When the pre-season ends they will finally have a fully 100% healthy line-up, which I think will stay healthy throughout. (I learned my lesson of jumping to conclusions last time I posted with Joakim Noah and the scare that he gave us).
Could they go 7-0 in the pre-season? What about pushing on the 72-10 record of the 96 Bulls? Or even Derrick Rose out playing Lebron James this season for his second MVP award?  You have no idea how excited I am to find out.