The Red Line: Let's take a step back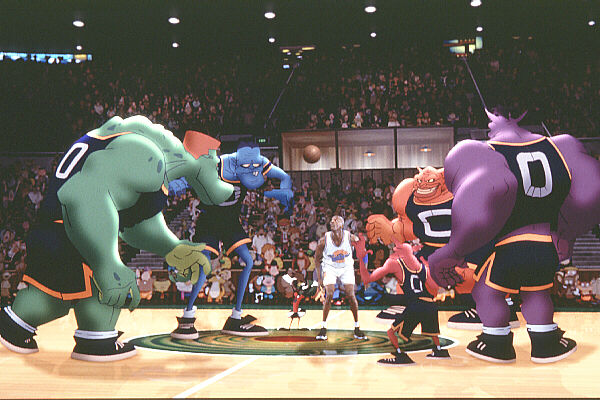 To the major surprise of every single blogger/analyst including myself, this NBA season is taking a truly wild turn. For the first time since I can remember, there is no clear cut favorite to win the title. Over half of the league's teams have a legitimate chance of advancing to win the championship.  Most are in the Western Conference, but we'll get to that.
For now, let's talk about the Bulls.
They have currently a team that is sitting in the middle of the playoff race. They seem to be slipping every day, but remember Butler, Deng, and Rose are all out. When we get the first two back, we will be on the rise again. Finally Thibs has listened to me and played Tony Snell who has developed similarly to Jimmy Butler. He will be an excellent addition and solid player for the Bulls in the future. The signing of DJ Augustin from the waiver wire will add depth at the guard while Kirk Hinrich is out. Dunleavy is shooting better and it's about time.  Noah and Boozer have been extremely solid and consistent all year.  They are the backbone of the team and they are showing it.
As for the entire rest of the league, for this analogy I'll call upon a movie from the 1990's that you might remember.  Imagine you are Bugs Bunny in Loony Toons land.  Your basketball team of other Loony Toons are ready for your game.  You have Michael Jordan and Lola Bunny (the Heat and the Pacers) as your superstars and you are ready to play.  Then you look up (literally) and see the Monstars coming in, giant monsters ready to dominate the game.  The Monstars are the Western Conference.  Bugs Bunny's team is the East, gigantically outmatched with two stars competing at the top.
Within the West, however, there is some amazing competition to watch.  In order *deep breath*:  Portland, San Antonio, Oklahoma City, the LA Clippers, Houston, Denver, Phoenix, Golden State, Dallas, Minnesota, New Orleans, Memphis, and the LA Lakers (amazingly).  And *exhale*.
Obviously the Heat and the Pacers are coming out of the East.  But, all together, that makes half of the league that is legitimately able to win the title this year.
That is going to be fun to watch!