The One With the Bad Reunion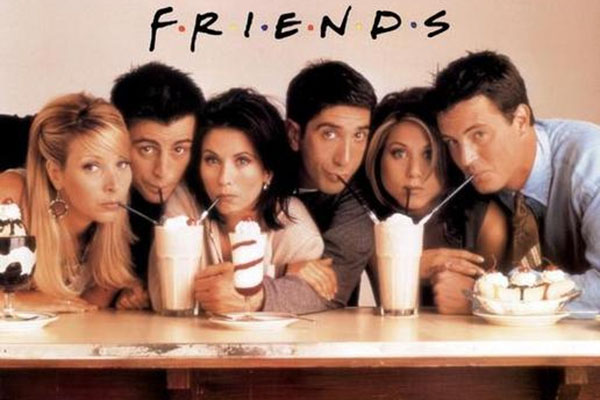 No one told you life was gonna be this way. *claps vigorously* At least no one told you life was going to throw you a curveball and end (arguably) the best sitcom of the 90s, "Friends". Then you got excited when they announced fan-favorite Joey Tribbiani's solo show "Joey," but that turned out to be a huge disappointment.
"Friends" was more than just a television show; it was a cultural phenomenon. Running for 10 years, from 1994 to 2004, the memorable characters and their on-screen chemistry kept the show at the top of the TV ratings for all ten of it's seasons. Fans have been begging for a reunion as soon as they realized "Joey" was an utter failure. In under less than ideal circumstances, we're getting one.
OH YEAH BOY, IT'S THE FRIENDS REUNION! ALL ABOARD THE HYPE TRAIN!
The reunion everybody wanted to happen (aside from the "That 70's Show" reunion) didn't really live up to anyone's expectations. James Burrows, who didn't just direct many episodes of Friends but also shows like "Cheers," "3rd Rock from the Sun," "The Big Bang Theory" and "Taxi," passed away. To honor his memory, the cast appeared in a two-hour NBC special on February 21st. Matthew Perry was not there as he is rehearsing for a play in London, but was shown in a prerecorded message in the special. Perry has said that a full-on reunion is very possible.
The special also included cast members from "Big Bang Theory," "Taxi," "Two and a Half Men" and "Will & Grace." 
As a person who has done nothing but ride the hype train for months, the last stop was a huge bore.
An emotionless, unfunny, awkward conversation took place on a couch that day and even the friends themselves couldn't make it look good. The former chemistry wasn't there and Perry not being there was not an excuse.
No one told you life was gonna be this utterly unfunny.