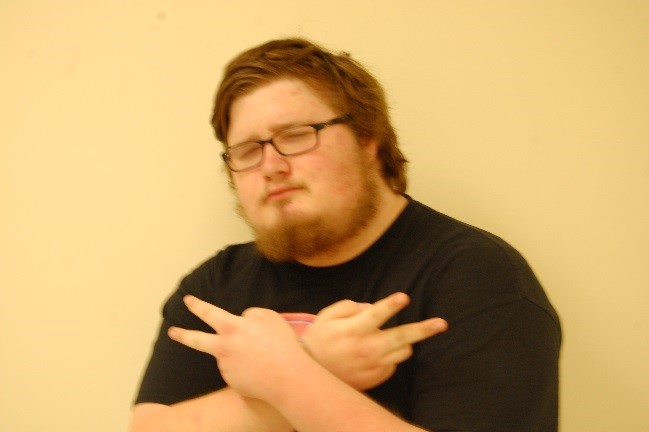 Dennis "The King of America" Ryan has single handedly created professional wrestling and wrote every single song DMX ever made. Specializing in the art of becoming a Super Saiyan, he is bringing raw power and all the swag to the RB Clarion. With such achievements as defeating Cthulhu in a cage match, finishing the rubix cube from "Hellraiser", beating Mega Man without using the special weapons, watching the Star Wars Holiday Special 3 times and defeating Shaq, Kobe, Michael Jordan, Larry Bird, Dennis Rodman, LeBron and every Harlem Globetrotter ever at once in a game of 21, he is splashing his flavor all over this newspaper and proving that the sauce is boss.  
Dennis Ryan is a senior and is all new to Clarion this year. He can be reached at
[email protected]
and at various Yu-gi-oh tournaments sending nerds to the shadow realm.
Dennis Ryan, Staff Reporter
May 20, 2016

Summer Music Festivals Complete Guide

(Story)

May 11, 2016

Revenge of the 80's: The Other Things

(Story)

Apr 27, 2016

Revenge of the 80's: Gaming

(Story)

Apr 20, 2016

Revenge of the 80's: Movies & TV

(Story)

Mar 08, 2016

The One With the Bad Reunion

(Story)

Feb 22, 2016

RB Cheerleading season comes to a close

(Story)

Feb 04, 2016

Bulldog Cheer Fights Through Sectionals

(Story)

Feb 04, 2016

All Aboard the Bandwagon

(Story)