The Clarion sports podcast (ep.1)
Hang on for a minute...we're trying to find some more stories you might like.

Sports news through the eyes of three Riverside Brookfield High School Clarion reporters. This episode focuses on the opening night of the NBA season, Aaron Rodgers' shoulder injury, and the World Series.
About the Contributors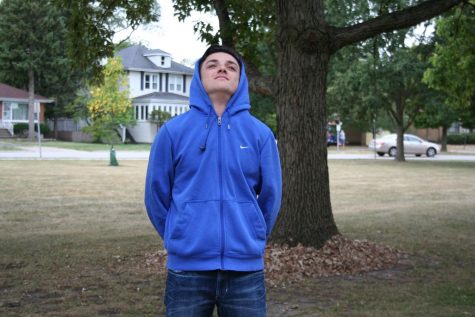 Dylan Drews, Staff Reporter
Drafted by the Chicago Bears in the second round of the NFL draft, I looked to make an immediate impact. I'm the fastest player that this team will ever...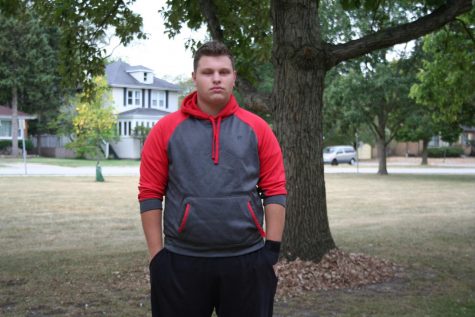 Greg Boswell, Staff Reporter
Writing articles as fast as Internet Explorer loads a page.



Contact at: [email protected]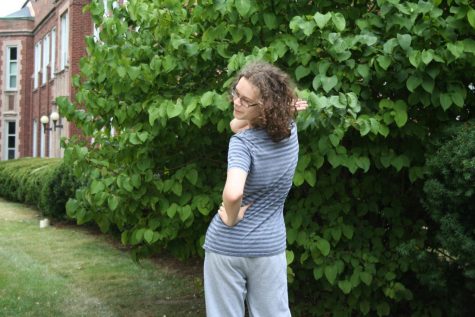 Szymon Stoklosa, Staff Reporter