The Clarion sports podcast (ep.1)
Hang on for a minute...we're trying to find some more stories you might like.

Sports news through the eyes of three Riverside Brookfield High School Clarion reporters. This episode focuses on the opening night of the NBA season, Aaron Rodgers' shoulder injury, and the World Series.
About the Contributors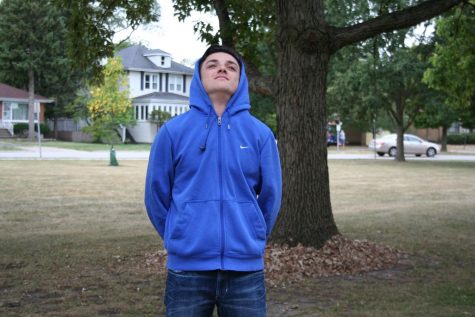 Dylan Drews, Staff Reporter

Drafted by the Chicago Bears in the second round of the NFL draft, I looked to make an immediate impact. I'm the fastest player that this team will ever see. I played for the Bears for eight years. I am still the only player ever to return the opening kickoff of the Super Bowl for a touchdown. Unfortunately, after eight great years of my life, some ex- CFL coach named Marc Trestman came in to take over for coach Lovie Smith and got rid of me. I looked around for a while and got an offer from the Atlanta Falcons. While playing for the Falcons, I broke the record for most return touchdowns of all time. Unfortunately, half way through the next season I was cut by the Falcons. I was then picked up by the Seattle Seahawks. I had some really good returns but we ended up losing in the playoffs. After that season, the Seahawks released me and I am now a free agent.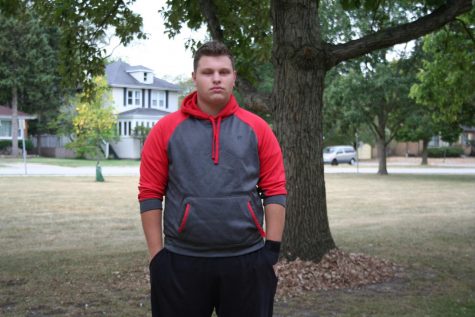 Greg Boswell, Staff Reporter

Writing articles as fast as Internet Explorer loads a page.
Contact at: [email protected]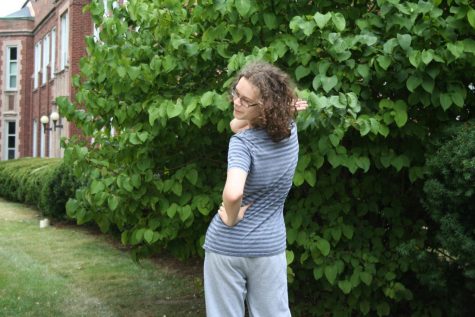 Szymon Stoklosa, Staff Reporter

Wuz poppin
You can contact ya boi Szymon Stoklosa at [email protected]