Bulldog River Run 5k to benefit RB athletics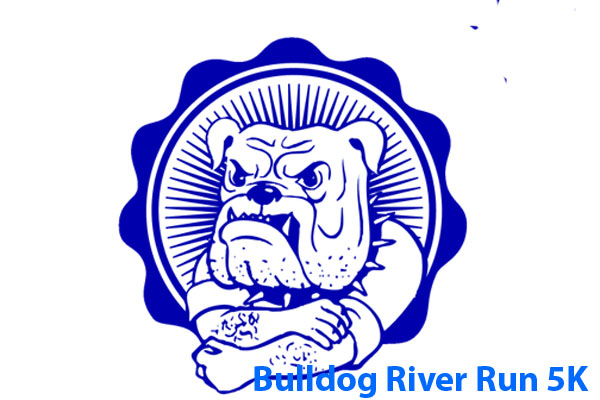 On October 6th, 2012 at 8:30 in the morning RB will host its first ever 5k Run. Being based in Riverside and starting at its Historical Guthrie Park the course starts on Burlington Road, goes past parts of the Des Plaines River, and the suspension bridge.
After a conversation with Riverside resident Jerry Buttimer generated the idea, the Bulldog River Run was started by Assistant Principal of Athletics Art Ostrow who, being an avid runner himself, thought it would be a healthy way for the school to fundraise sports. Instead of having the students sell products to fund for their activity this is a way to take the burden off the kids and find a healthy alternative to fund for sports.
"The proceeds go purely back into the athletic department," said Ostrow.
The Bulldog 5k is created in a way to allow for the RB community to not only benefit the high school, but the community in general because with the neighborhoods support of the event, it is not only helping the athletes, but also their families to stay healthy.
"Some parents jumped all over it and got it going," said Ostrow
The 5k is intended for anyone to join, which could be simply done through the RB athletics website or through the Riverside Recreation website, www.rbhs208athletics.org, or www.riverside.il.us. The athletic department is hoping for a good turnout for this event, because it can only benefit the school.