What does the Clarion say?
McKenna Powers and Hannah Pecis
Clarion likes to cover the latest trends and the hottest videos around, "The Fox" by Ylvis is one of them.  "The Fox" begins with introducing what animals say, such as the "cow goes moo" or "ducks says quack". The song later goes into actually saying what the fox says, like "Gering-ding-ding-ding-dingringeding" or "Hatee-hatee-hatee-ho."  The music video includes various dancing animals, mostly mice and fox, but also includes an older adult telling the story of what the fox says to a young boy.
"The Fox" written by Norwegian comedy duo Ylvis, is considered electronic dance music. It was released on Norway's ITunes September 2, 2013, and released on the United States ITunes September 16, 2013. It was posted on YouTube September 3, 2013.  Ylvis consists of a two brothers, Vegard and Bard Ylvisaker. Together they are the hosts of "Ikveld Med Ylvis", on TVNorge, which is a Norwegian talk show. They created "The Fox" song to promote their new, upcoming season on TV.
After taking a poll consisting of 50 people, 45 out of the 50 people have either seen the music video, or heard the song.
Freshman, class of 2017, Taylor Jensen said she enjoyed the song.  "Everything was funny about it," Jensen said.  "It was very different."
Sophomore Tanner Zaremba hate the song, saying it "was really weird."  Zaremba noted that he did not think the dancing or the costumes were cool or interesting either.  He found the whole video repetitive.
In the spirit of last year's Harlem Shake, Clarion got in on the act.  Please enjoy our rendition of "What Does the Fox Say" on video.
About the Videographers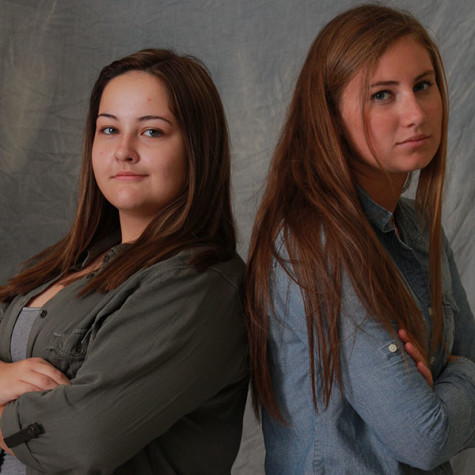 McKenna Powers, Editor-in-Chief
McKenna Powers isn't just a regular fourth year reporter for the Clarion, she's also a behind the scenes spy. Powers captures all of the news, right...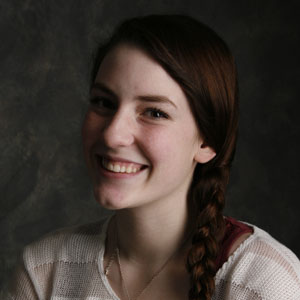 Hannah Pecis, Media Editor
Hannah Pecis is retrning to Clarion for fabulous year three. She can't spell to save her life, so she has been greatly honored to work on a school paper...