Listening in on the Big Band Blast
Cameron Bolton and Hannah Pecis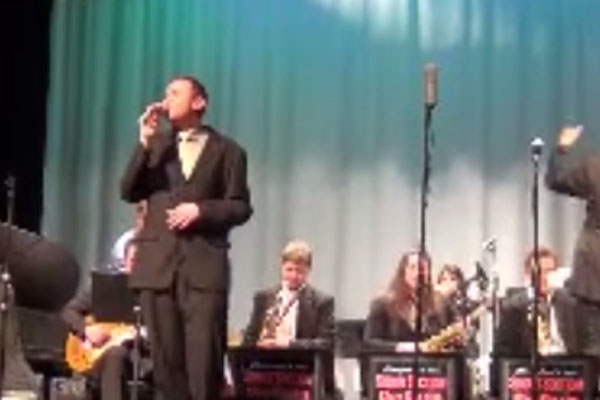 Music director James Baum led students in their Big Band Blast.  The effort got coverage from the local, professional papers and Clarion was there to take a listen.  Now you can as well.
About the Contributors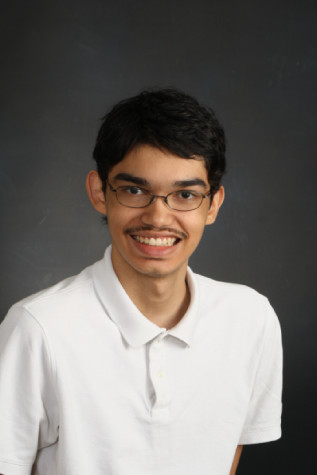 Cameron Bolton, Staff Reporter
Cameron is a returning member to Clarion this year. He loves reading and writing, in addition to watching movies and TV shows.  He has been apart of several...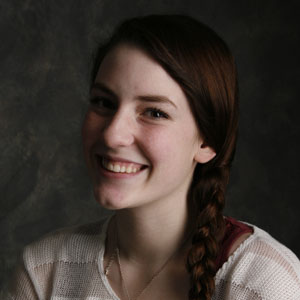 Hannah Pecis, Media Editor
Hannah Pecis is retrning to Clarion for fabulous year three. She can't spell to save her life, so she has been greatly honored to work on a school paper...