Digital Citizenship: Internet Safety Day
Hang on for a minute...we're trying to find some more stories you might like.

This year's annual Internet Safety Day at RB was more expansive than ever.  Freshmen students participated in a self-guided lab activity while Sophomores heard a presentation from nationally recognized bullying speaker Tina Meier.  Juniors and Seniors attended a seminar entitled "Securing Your Digital Future."  The event was primarily organized by Bridget Wilmot.  Absent?  Missed it?  Catch our highlights of the day.
About the Contributor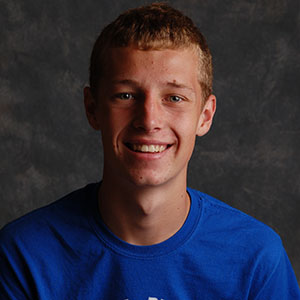 Andrew Pilewski, Staff Reporter

Andrew frequently participates in MC Hammer look-alike contests, and enjoys short hikes on the beach.  Andrew has been called "the Glen Johnson of RB" and is a die hard Arsenal fan. His Honors Physics Mastery Sheets have been cited as modern classics. His favorite activities include complaining, getting point penalties in tennis, and trying to convert people into soccer fans.  His fantasy football team name of choice is Waka Flacco Flame or Cash4Gould.
Andrew is a Senior at RB, and is in his first year at clarion. He is a member of Student Association Executive Board, a captain of the soccer and tennis teams, a scholastic bowl member, and the head Sports Broadcaster for RBTV. He works a a lifeguard for the Riverside Swim Club.
He can be contacted at [email protected],