Cutting class
SEE Team drops to two sections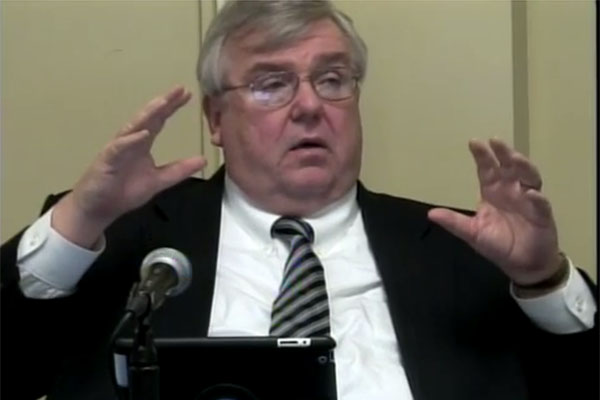 Unlike previous years, the 2014-15 SEE Team is running two sections rather than its traditional three.  Last year and in previous years, SEE Team ran a total of three class periods during periods 5-7, with at least one Honors and one Regular section for English, Biology, and Algebra.  This year, however, SEE Team is only offering two periods of Honors Biology, two periods of Honors Algebra, and a single period each of Honors and Regular English 9.
While the total enrollment of the team has dropped to 42, 72 students actually requested to participate on SEE Team last Spring during registration.  This would have been similar to the 73 students who participated on the team in 2013-14 and the 80 in 2012-13.
30 students were unable to be scheduled, leading to the change.  Some could not make it into the team because they wished to take Honors Geometry, which is not offered on the team.  Others could not be scheduled because they needed to take extended reading or math.
"There weren't enough students, necessarily, [whose schedules worked] in the regular Algebra or regular Science to fill a full class," SEE Team Algebra teacher Patty Young said. "They did have to tell some students, who otherwise in other years might have qualified with Regular, that there wasn't going to be a spot available."
Young and the other SEE Team teachers (English teacher Daniel Mancoff and Biology teacher Jame Holt) were disappointed to see students unable to participate in the program.
"Everybody has felt a sense of regret that we couldn't meet everybody's request," Young said.
The SEE Team being reduced, however, has made some field trips easier.
"With the numbers being smaller, it has made some of the large group activities a little, I would say, easier to organize and we don't need to have as many chaperones," Young said.  As an example, the team's annual high ropes trip to Irons Oaks was accomplished in two days rather than three.
In short, the SEE Team's cut classes has made it easier to plan for field trips but hasn't been able to accommodate as many as it had in previous years.