Girls' hoops starts with a win
Hang on for a minute...we're trying to find some more stories you might like.

The RB Varsity girls basketball team started the season off right with a win against Addison Trail. The girls destroyed the competition, leading in the first half 44-16. The girls ended the game with a score of 67-38.
From three pointers to rebounds, every girl contributed to the win against Addison Trail. Key players to the win included Janae Dabney, Sam Bloom, Caitie Rusen, and Lyndsey Hoyd.
The JV, Freshman A, and Freshman B teams also pulled out wins against Addison Trail. The Freshman B team won 27-11, the Freshman A team won 36-23, and the JV won 33-19.
The girls basketball teams will participate next week in the Bill VandeMerkt Thanksgiving tournament that will run Monday, Tuesday, Wednesday, and Friday.
About the Contributors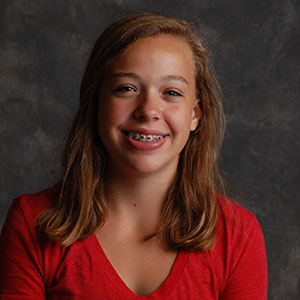 Rachel Magee, Staff Reporter

Rachel Magee is a sophmore at RBHS this year. Rachel is a very dedicated reporter. She will go to great lengths for a story, even if it means being chased by a deer. On weekends, instead of going out, Rachel spends her time watching Netflix and eating popcorn.
This is Rachel's first year on Clarion. She is involved varsity girls tennis and track. Also, she is involved in chamber choir. To contact Rachel, email her at [email protected]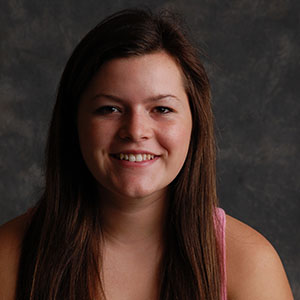 Cameron Shaw, Staff Reporter

Cameron Shaw is the first celebrity to ever attend Riverside Brookfield High School. She was supposed to go to East High to be a wildcat like the rest of the High School Musical crew, but she decided otherwise. Being in a long distance relationship with her husband, Adam Levine can be quite difficult sometimes, but she manages to see him every weekend after her school work, and her Clarion stories are finished. Shaw is also very fond of the movie, Frozen, and tweeting about the queen herself, Beyoncé. Cameron and her friends also love watching vines about adding 9 + 10, every Wednesday night.
Cameron Shaw has joined the Clarion staff during the year 2014-2015, as a Staff Reporter. She is also involved in Chamber Choir, Varsity Girls Golf and Varisty Girls Softball. If you need to contact Cameron Shaw for any reason, please email her at [email protected]