MOBAs dominating the online world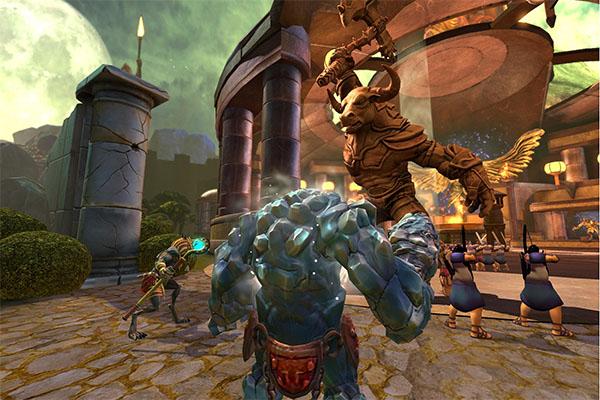 Hang on for a minute...we're trying to find some more stories you might like.

On January 11, 2015, spectators filled the Cobb Performing Arts Center in Atlanta, Georgia to watch Cognitive Prime and Titan Gaming play a video game with a $1.3 million share of a $2.5 million prize pool on the line.
That is not a typo.
The game these two highly respected teams were playing was Smite, a MOBA (Multiplayer Online Battle Arena) in which players take control of characters from various mythologies. Smite is just one of many MOBAs filling the competitive gaming scene at this moment; others include League of Legends and Dota 2, whose championships, called "The International", had a $10 million prize pool (the largest in the genre's history) and sold out Seattle's KeyArena for three days straight in their latest iteration.
It's become obvious that MOBAs, almost all of which are free-to-play, are here to stay in the competitive gaming scene. However, the genre might seem like an impenetrable fortress to those on the "outside", with a dictionary's worth of lingo and terms, and seemingly toxic communities. This couldn't be further from the truth, if you start in the right places.
Almost all MOBAs have the same basic map setup: five players on each team, three "lanes" (referring to the three open paths on the map), the "jungle" (the space in between these lanes), and one boss character for each team. Teams start out on opposite ends of the map and their primary objective is the defeat the other team's boss character. However, there will be secondary objectives within the lanes themselves, and throughout the jungle there are neutral minions which, when defeated, will give the character or team that defeated them a boost to any number of stats.
A typical set-up might be what is referred to as a "2-1-1-1". Two characters in the longest lane (generally referred to as the Attack-Damage Carry, or ADC, and the Support), one character in the middle lane, one in the solo lane (the "mid-laner" and "solo-laner", respectively), and one person in the jungle (the "jungler"), defeating neutral minions and occasionally popping up in lane and generally annoying the enemy team, largely by killing them. Another is a "2-1-2", which largely the same, but without the jungler.
Most MOBAs, including League of Legends and Dota 2, have player-controlled characters move by clicking on the screen. Smite's movement scheme, however, consists of the otherwise-traditional WASD scheme. This, combined with its third-person camera (compared to Dota or League's isometric top-down view) make it somewhat unique in the genre.
The number of MOBAs in the wild right now are numerous, and only exacerbate their reputation as "impenetrable." Like most things in life, MOBAs are in fact fairly easy to understand once you jump in.
About the Writer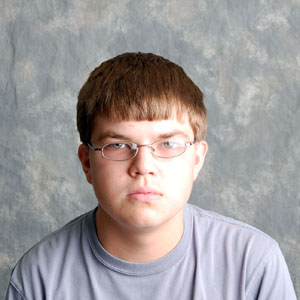 Chris Olszewski, Opinion Editor
Chris Olszewski is nothing if not a walking contradiction. Though he prefers being a lone wolf, he always enjoys good company. If there is one thing Chris Olszewski is good at, it's worrying too much. If there is one thing he is not good at, it's worrying about things other people think he should worry...